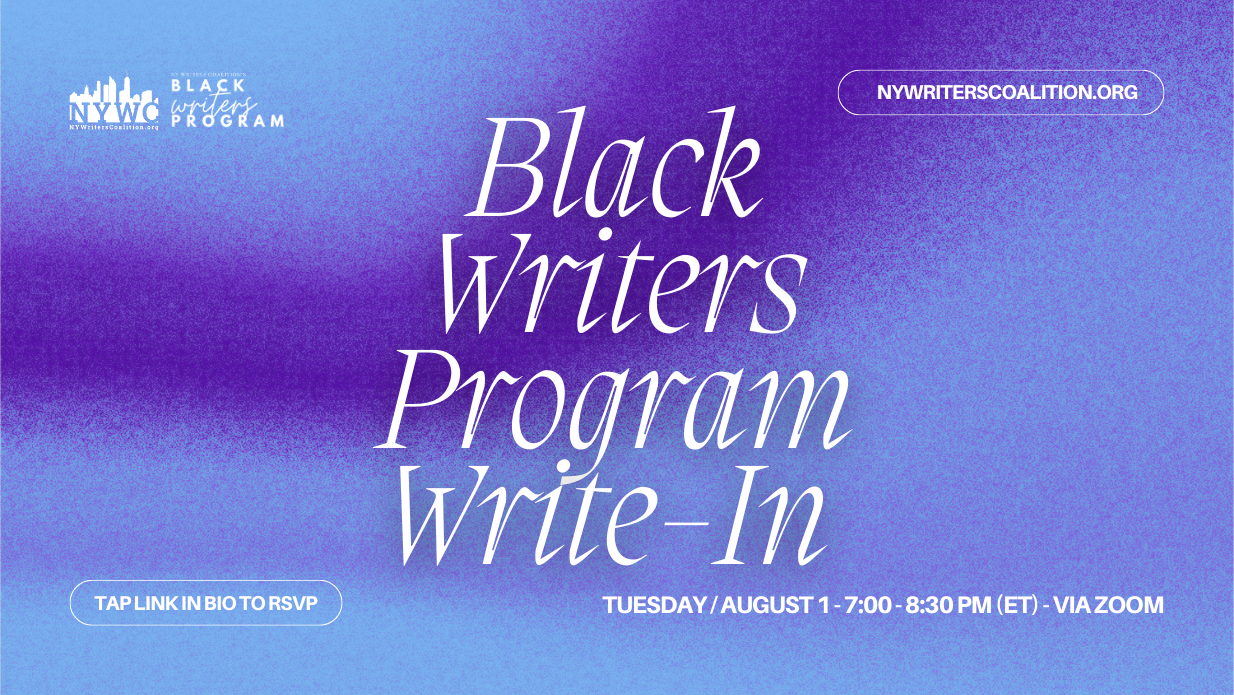 BLACK WRITERS PROGRAM WRITE-IN
Black writers of all genres and levels of experience are invited to write and share work in response to optional prompts. This write-in will be hosted by our Artistic Director, UGBA. Space is unlimited and we look forward to experiencing the collective power of our voices. (You do not have to have participated in prior BWP workshops to attend.)
Tuesday, August 1 / 7:00 – 8:30 PM (ET)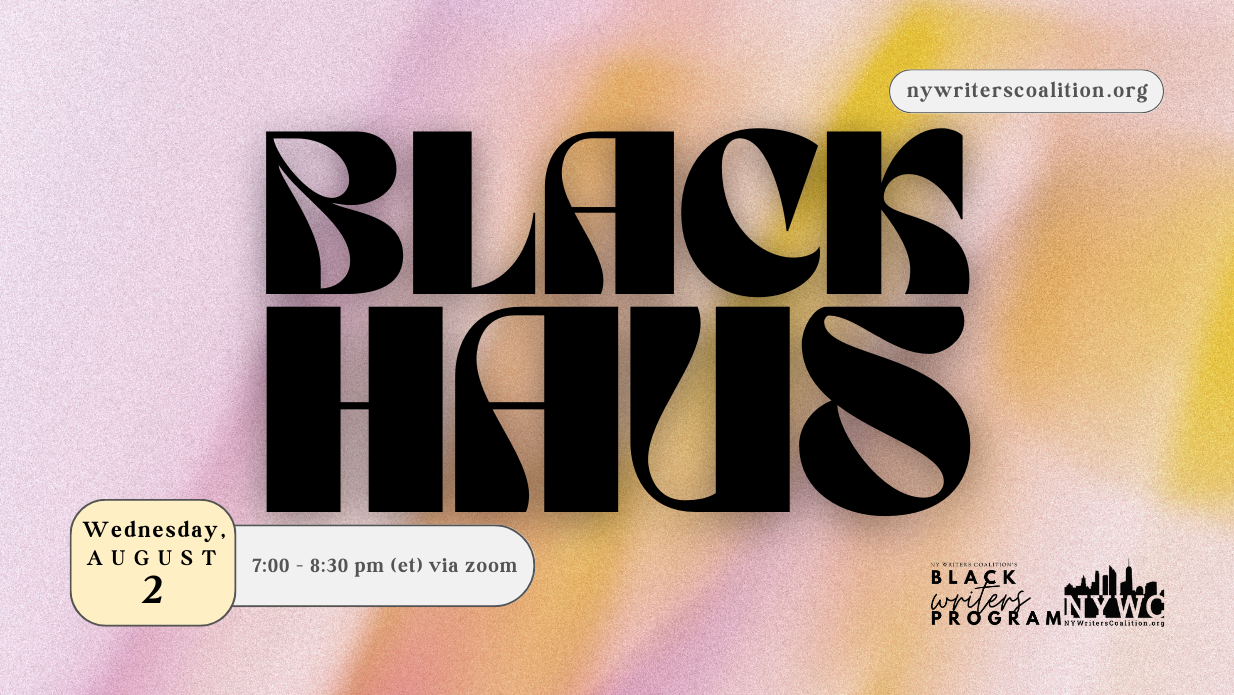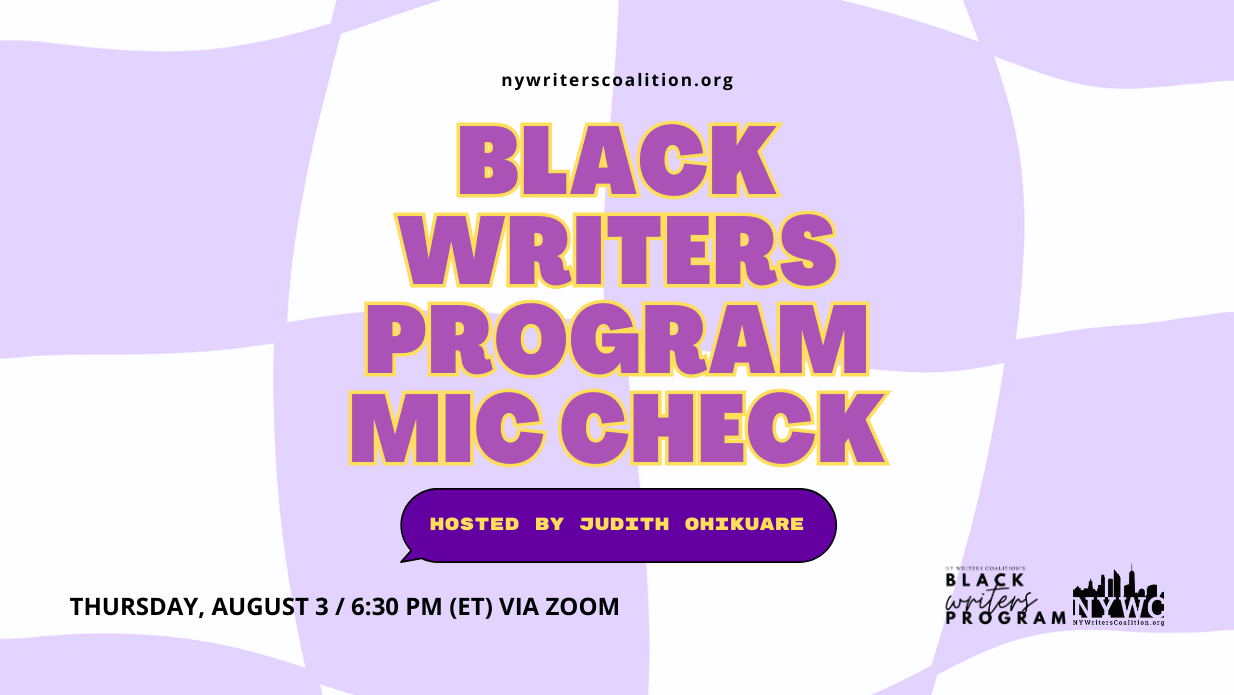 BLACK WRITERS PROGRAM MIC CHECK hosted by Judith Ohikuare
NYWC is giving our 2023 Black Writers Program participants and leaders the opportunity to share writing they've created in our virtual workshops with the NYWC community—and the public. Come out and support them as they approach the virtual mic! This event will be hosted by NYWC Dir. of Strategic Programming & Communications, Judith O. Ohikuare. Each reader will share for roughly three minutes. Click the button below to register as a non-reading guest.
Thursday, August 3rd / 6:30 – 8:00 PM (ET)
ABOUT TEAM BWP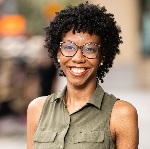 Calley N. Anderson (she/her) is a Brooklyn-based playwright from Memphis, TN. Her work has been staged at several colleges and 10-minute play festivals around the country, including recent commissions by the Davidson College Theatre Department and the University of Memphis Department of Theatre and Dance. Anderson is currently a member of the American Theatre Group PlayLab, a 2022 National Black Theatre I AM SOUL Resident Playwright, was a MacDowell James Baldwin Fellow (Fall 2022), and is an alum of the Liberation Theatre Company Writing Residency Program (2022-23), Dramatists Guild Foundation Fellows (2020-21), Clubbed Thumb Early Career Writers Group (2021-22), and The Civilians R&D Group (2021-22). She has been a finalist for the Bay Area Playwrights Festival and the New York Stage & Film Founders' Award, as well as a semifinalist for the O'Neil National Playwrights Conference, Princess Grace Fellowship, and the Blank Theatre + Ucross Future of Playwriting Prize. Beyond playwriting, Anderson was previously the Showrunner's Assistant for Season 2 of One of Us Is Lying (Peacock) and is currently Program Manager at NY Writers Coalition. BA: Davidson College | MFA: New School for Drama. calleynanderson.com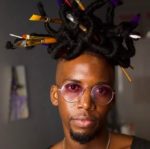 Ungrateful Black Artist (UGBA – 'oog ba') (pronoun inclusive) is a queer poet, rapper, playwright, actor, and activist based out of Brooklyn, NY. UGBA is the founder/host of CEREMONIES—a Brooklyn based monthly Black-Queer artist showcase held in honor of Essex Hemphill. UGBA is also the founder of "Dark-Skin Support Group" a virtual support network for dark-skin Black Americans in need of a space to discuss the realities of colorism. In 2020, UGBA was named a "Black LGBTQ+ playwright you need to know '' by Time Out NY. UGBA is the former script assistant for the Pulitzer Prize winning and 5 time TONY nominated Broadway show "Fat Ham". He is an alumnus of the Public Theater's #BARS program and Emerging Writers Group 2020-2023 cohort. He is a 2023 Artivism Fellow through Broadway Advocacy Coalition, a 2022 MAP Grant recipient, a 2020-2021 BAM Resident, a New York Stage & Film 2023 Founders' award recipient and current Artistic Director at NY Writers Coalition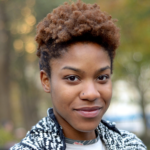 Judith Ohikuare (she/her) is a poet, fiction writer, and former journalist from Brooklyn, NY. She is currently the Director of Special Programming & Communications at NY Writers Coalition (NYWC), a nonprofit based in Fort Greene that provides creative writing workshops for underserved and marginalized groups across NYC. She has written for various outlets including Essence and Condé Nast Traveler, and was previously a staff writer at Refinery29 where she covered work and money and edited the popular "Money Diaries" series. Prior to Refinery, Judith worked on staff at Cosmopolitan and Inc. magazines writing and editing stories about entrepreneurship, technology, and personal finance; she also served as an editorial fellow at The Atlantic. Judith has read with SupaDupaFresh at Lincoln Center's "Poets on the Plaza" Summer for the City series, had poems published in Variant Literature and HAD, is a 2023-2024 Fellow with poet Shira Erlichman's "portable creativity school" In Surreal Life (ISL), and her story "Occur" (originally published in CHEAP POP) has been anthologized in 2023 Best Microfiction.