Virtual Workshops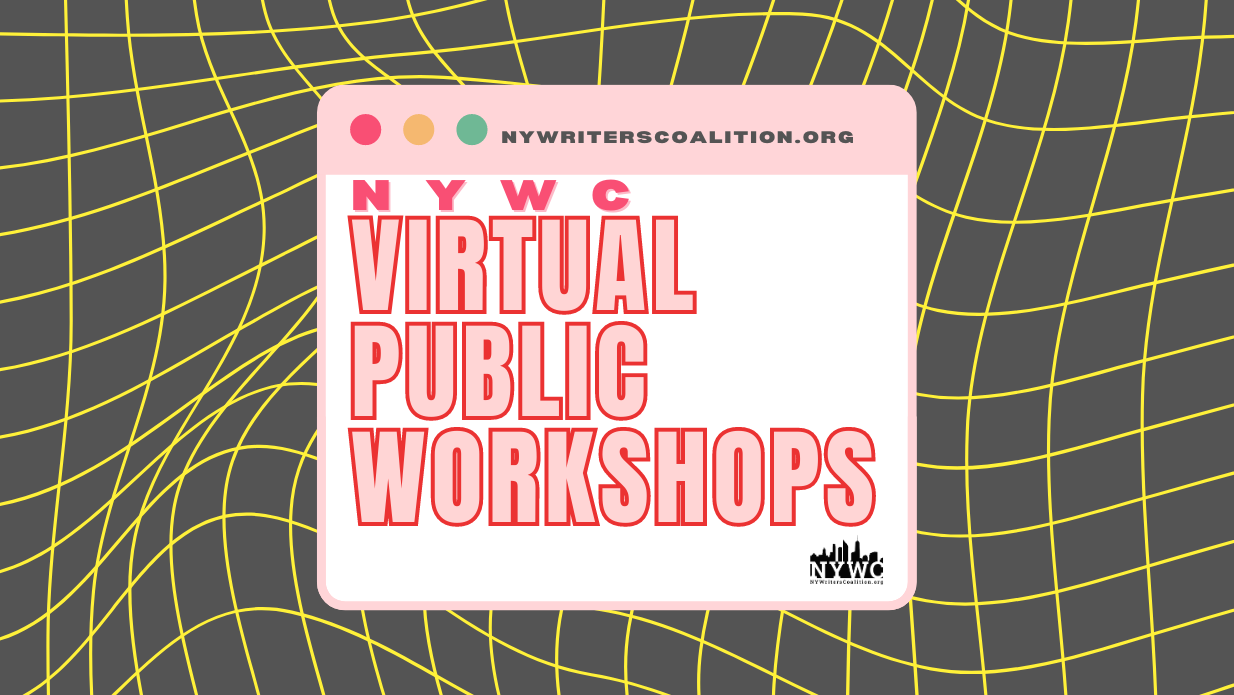 6-Week Writing Workshops
NYWC's registration-only workshops are generative writing opportunities for participants to come together, create community, and share their work in safe spaces. Workshops operate on a 6 weeks on, 2 weeks off cycle.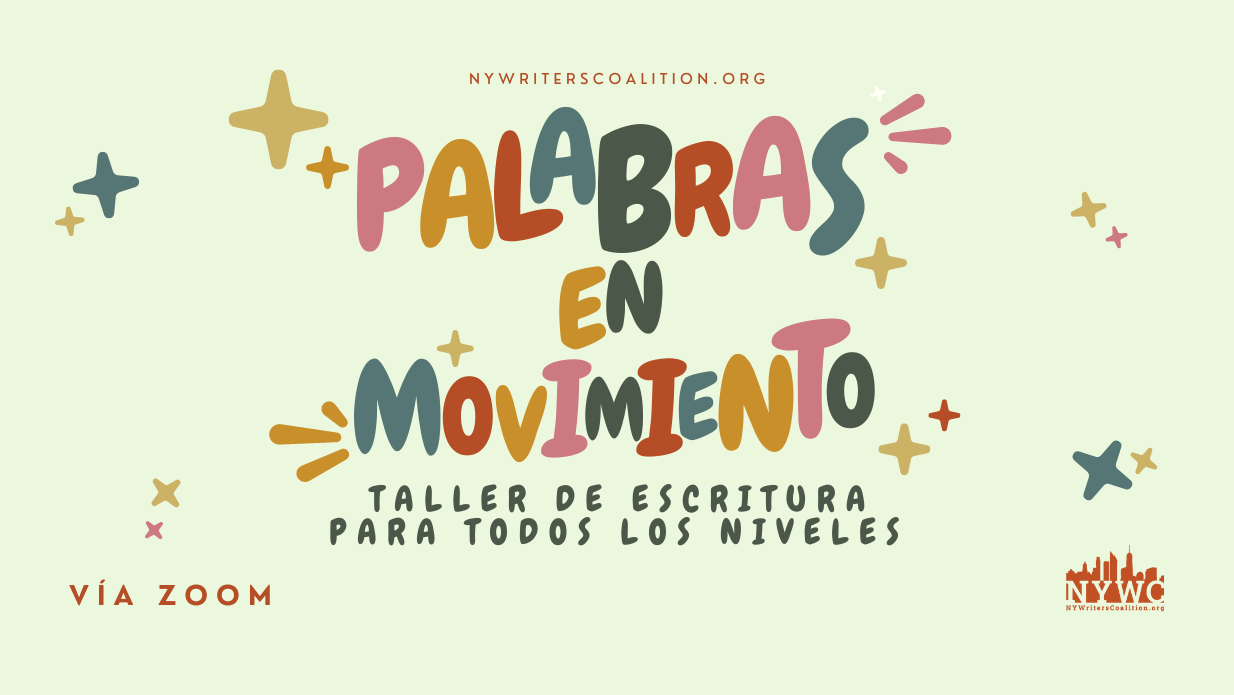 Palabras en Movimiento
Durante este taller, desarrollaremos nuestras habilidades de escritura a través de la creación de cuentos cortos. Nuestra inspiración será alimentada por la riqueza y diversidad de la lengua, nuestros recuerdos más queridos y las obras de destacadas escritoras latinoamericanas. E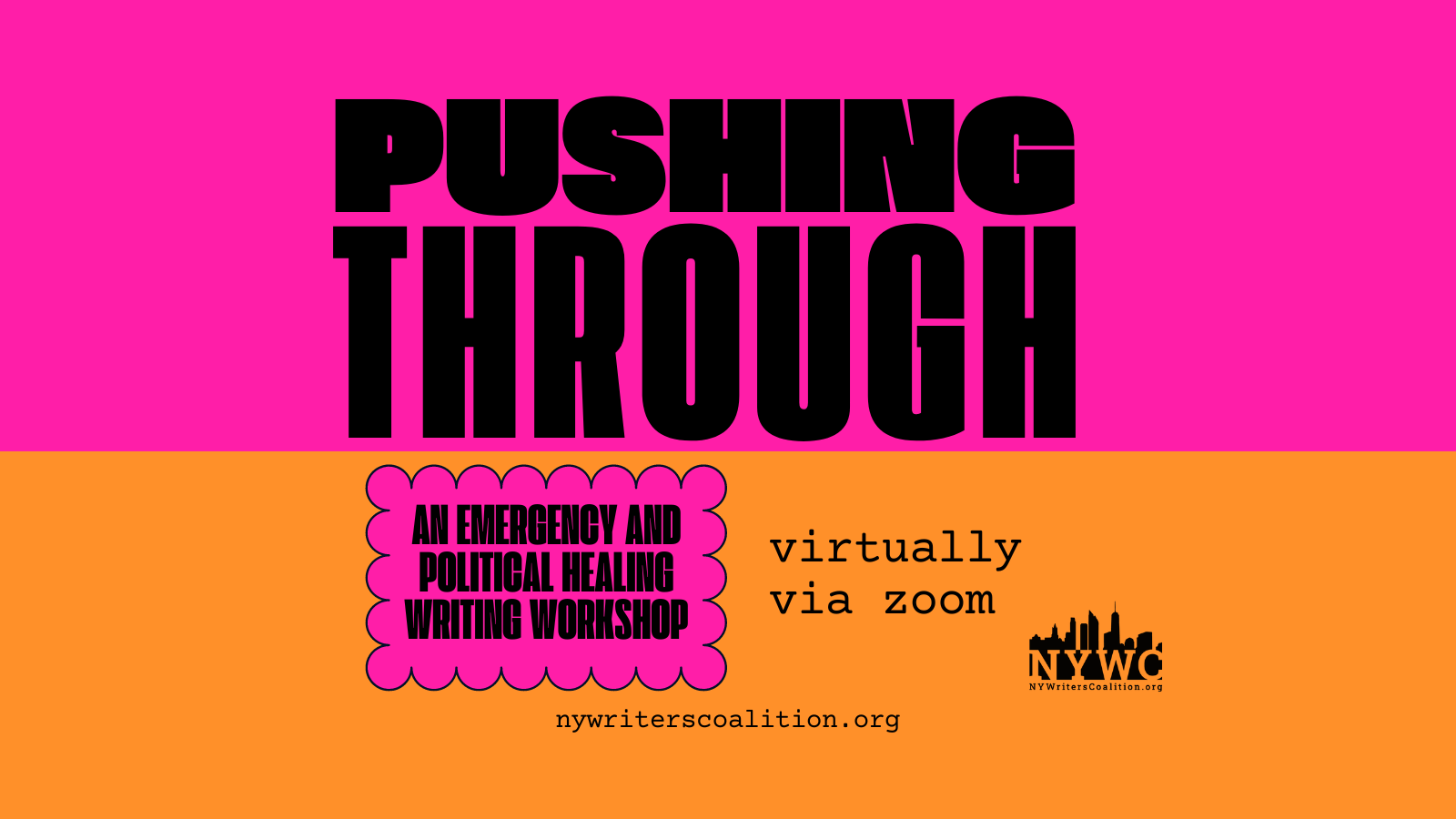 A writing workshop for those seeking support in light of the challenges within the challenges in our national and global politics.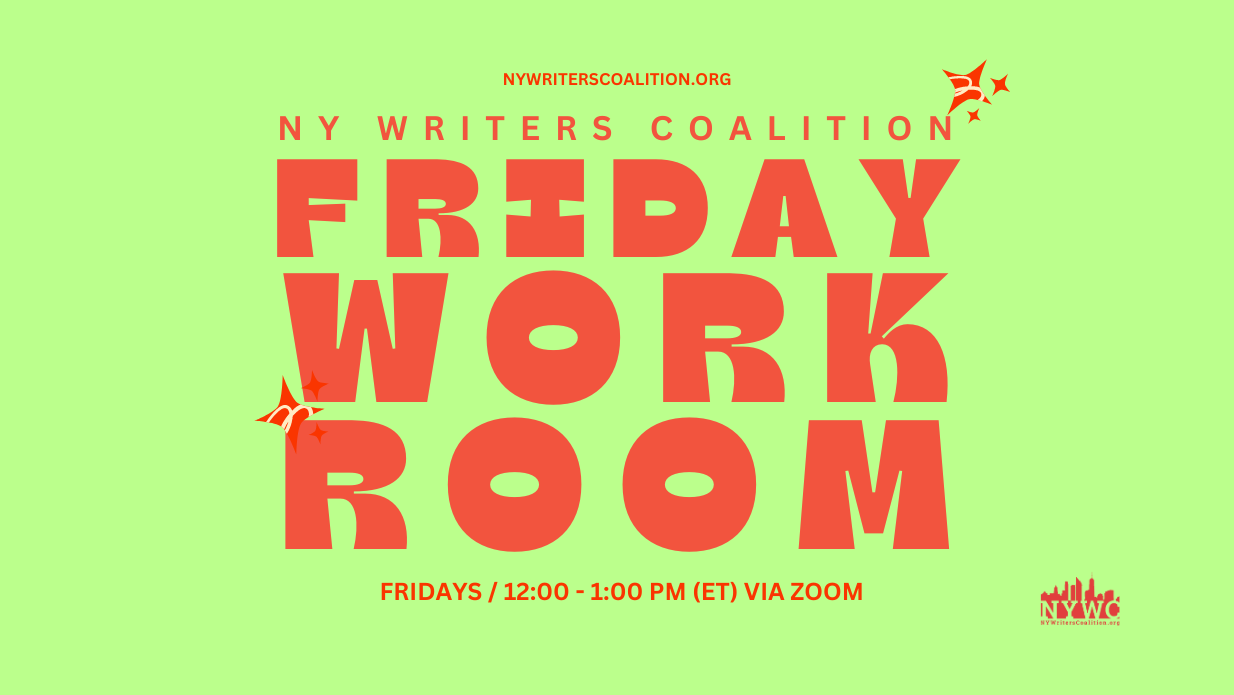 NYWC's Work Room is a place to plug away on all those writing projects you have lined up.