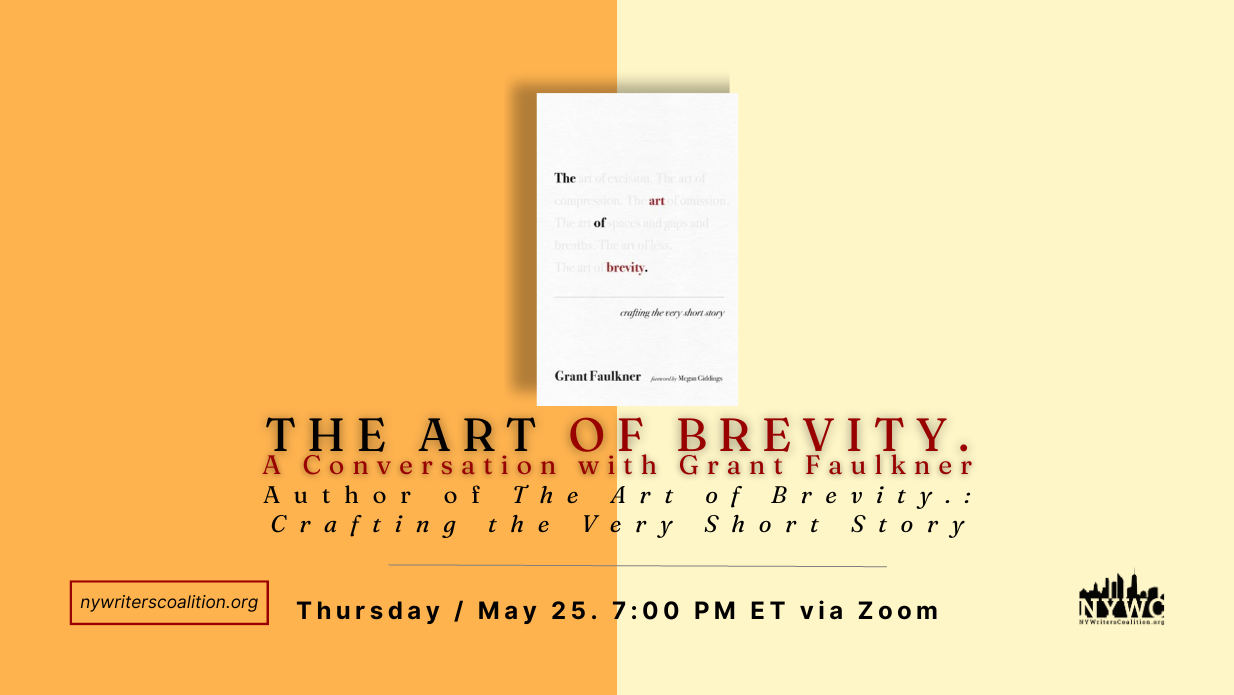 THE ART OF BREVITY: NYWC In Conversation with Grant Faulkner
Join NYWC's Founder and Executive Director Aaron Zimmerman on Thursday, May 25 at 7 p.m. ET for a virtual conversation with Grant Faulkner, the Executive Director of National Novel Writing Month (NaNoWriMo) and author of THE ART OF BREVITY, about crafting compelling short fiction. 
Communals
NYWC and Novella will begin a collaborative partnership throughout 2023 launching a series of IRL events for underrepresented writers. Known as Communals, these gatherings will be a mixture of generative writing and storytelling, held at the storied art institution, Pen + Brush, located in the Flatiron neighborhood of New York City.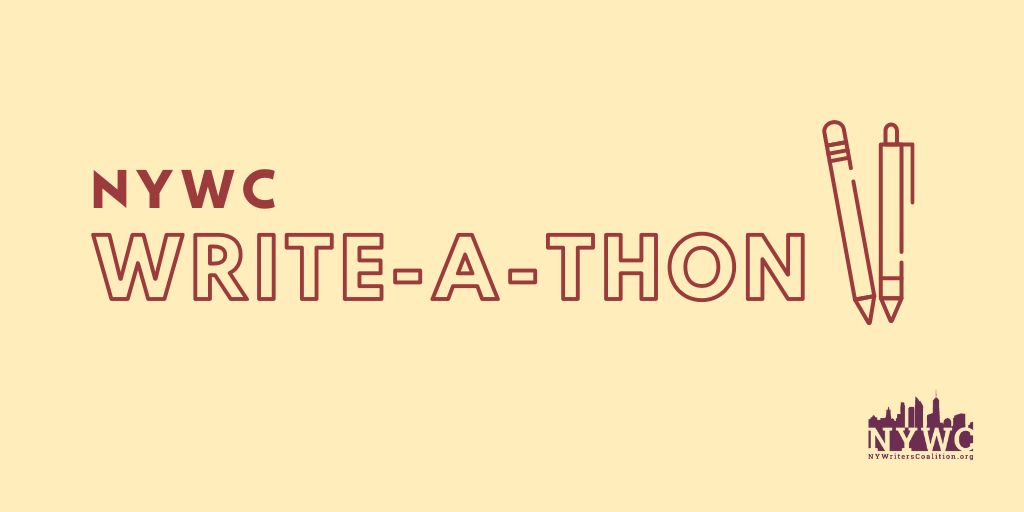 Write-A-Thon
NY Writers Coalition's annual Write-A-Thon is a daylong fundraiser and writing retreat all in one.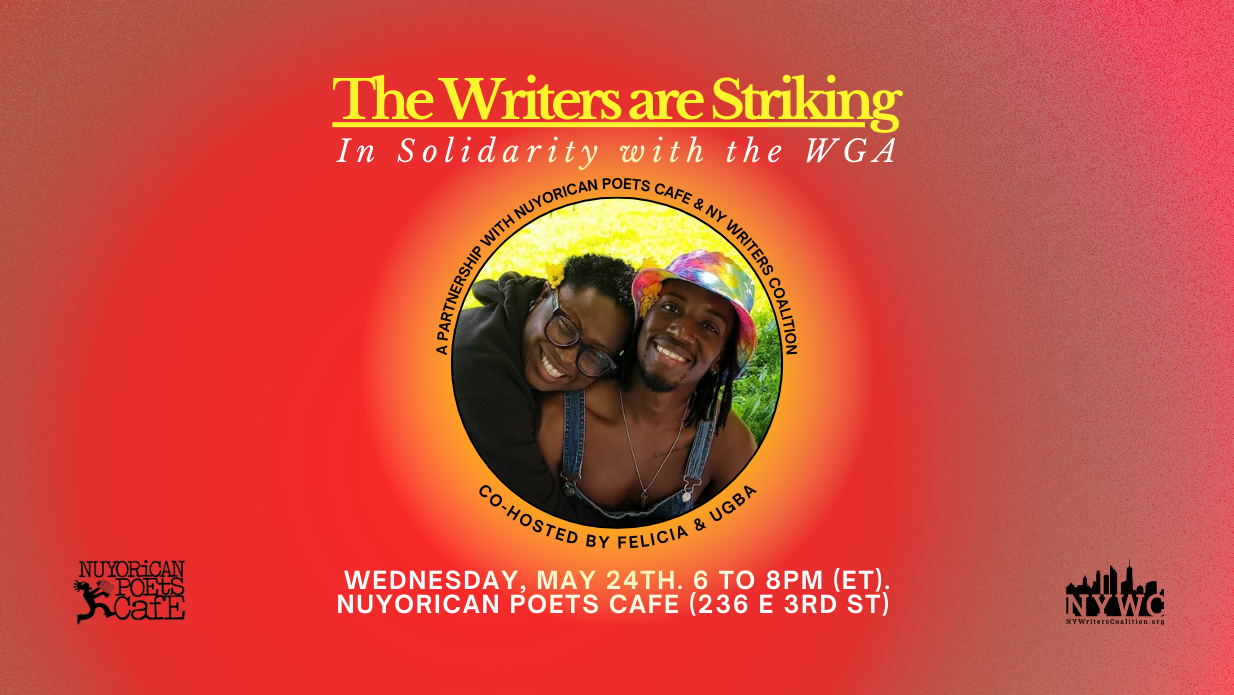 The Writers are Striking: In Solidarity with the WGA
Join us at  Nuyorican Poets Cafe as we roar the best way writers know how to—with our pens! "The Writers are Striking" is a space for writers to share both their grievances and their gifts on the mic.