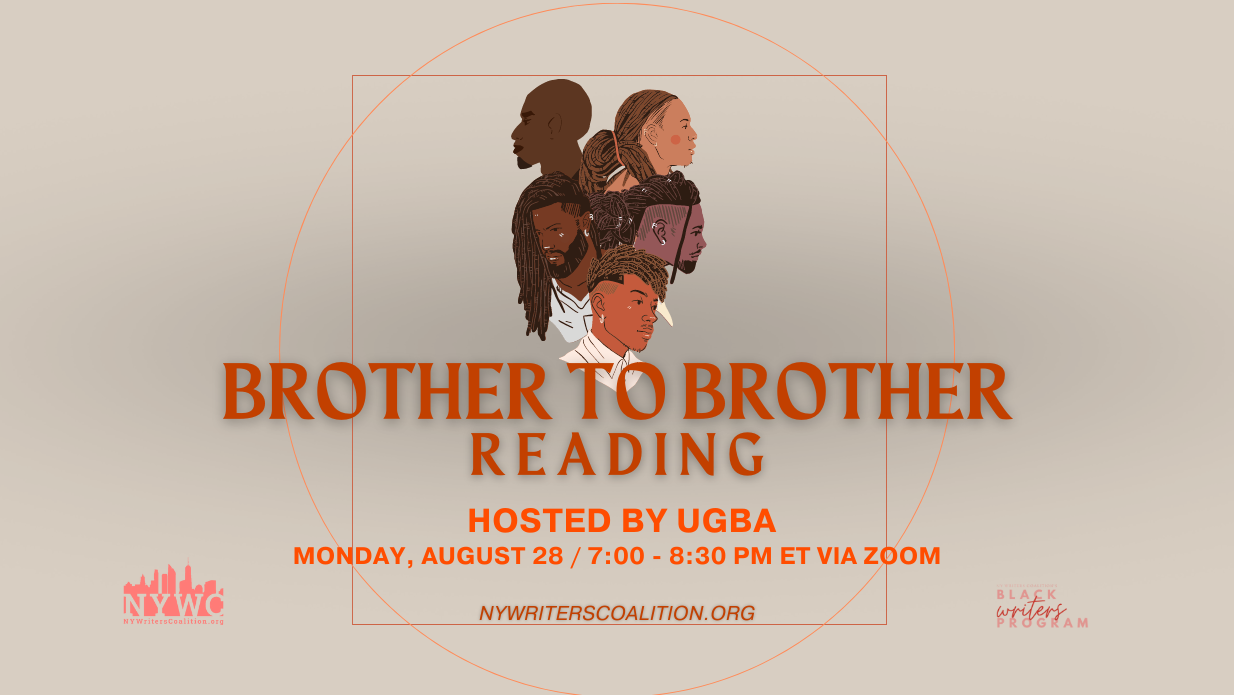 Join us for a night of words and fellowship as the Black men of our Brother to Brother workshop showcase what they've been cooking. 
NOTE: We ask that for this reading, only RSVP if you identify as Black, as it is part of our Black Writers Program.
Monday, August 28 / 7:00 – 8:30 PM (ET) via Zoom
ABOUT: Brother to Brother is a workshop for Black men (of both cis & trans experiences) to create with other Black men. It is a writing space where Black men can explore language, hopes, dreams, and fears in a community eager to pour into each other.
ABOUT THE HOST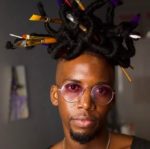 Ungrateful Black Artist (UGBA – 'oog ba') (pronoun inclusive) is a queer poet, rapper, playwright, actor, and activist based out of Brooklyn, NY. UGBA is the founder/host of CEREMONIES—a Brooklyn based monthly Black-Queer artist showcase held in honor of Essex Hemphill. UGBA is also the founder of "Dark-Skin Support Group" a virtual support network for dark-skin Black Americans in need of a space to discuss the realities of colorism. In 2020, UGBA was named a "Black LGBTQ+ playwright you need to know '' by Time Out NY. UGBA is the former script assistant for the Pulitzer Prize winning and 5 time TONY nominated Broadway show "Fat Ham". He is an alumnus of the Public Theater's #BARS program and Emerging Writers Group 2020-2023 cohort. He is a 2023 Artivism Fellow through Broadway Advocacy Coalition, a 2022 MAP Grant recipient, a 2020-2021 BAM Resident, a New York Stage & Film 2023 Founders' award recipient and current Artistic Director at NY Writers Coalition