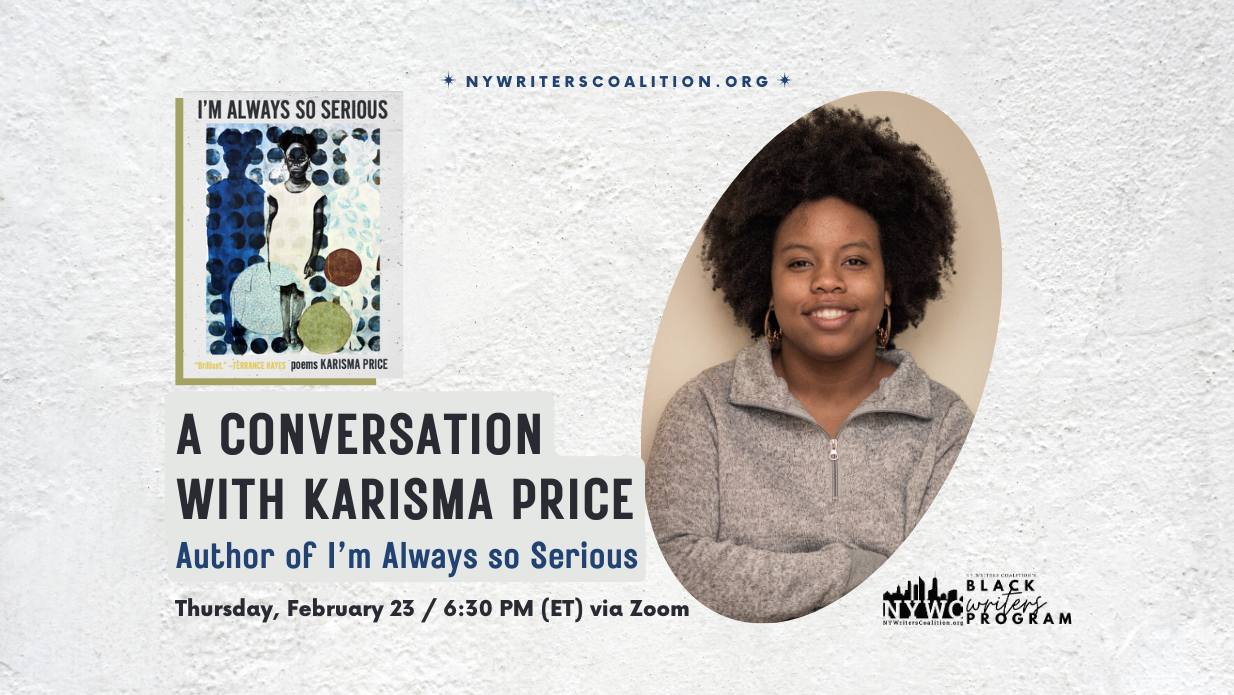 "My nights won't consume
their reflections so they pour milk
in their coffee. My nights never rest
so they sing their shadows to sleep."
Karisma Price's stunning, playful, and haunting poem, "My Phone Autocorrects 'Nigga' to 'Night," is a shining example of contemporary Black poetry. Her use of formatting, familiar turns of phrase, cultural touchstones, and elegant imagery are gripping, enchanting, and haunting—and her debut poetry collection I'M ALWAYS SO SERIOUS promises more of the same.
Join NY Writers Coalition's Operations Director Judith Ohikuare in a conversation with Price about crafting unforgettable poems, the triumphs and travails of becoming a first-time author, working with different artistic media, and more.
Check out the interview below!
ABOUT KARISMA PRICE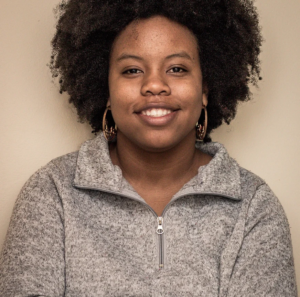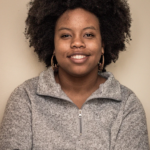 Karisma Price is the author of the forthcoming poetry collection I'm Always so Serious (Sarabande Books, 2023). Her work has appeared in Poetry, Four Way Review, Wildness, The Adroit Journal, and elsewhere. She has received fellowships from Cave Canem and New York University, was a finalist for the 2019 Manchester Poetry Prize, and awarded The 2020 J. Howard and Barbara M.J. Wood Prize from The Poetry Foundation. She is from New Orleans, LA, and holds an MFA in poetry from New York University. She is currently an Assistant Professor of Poetry at Tulane University.​
In addition to poetry, Karisma is a screenwriter, essayist, and photographer. During her time at Columbia University, she served as the Creative Director of the Society for the Advancement of Underrepresented Filmmakers (SAUF) and was the Editor-in-Chief of Delta Kappa Alpha's (Columbia University's co-ed cinematic professional fraternity) Cinema Journal. In addition, she is a former intern at MSNBC, the New Orleans Video Access Center, and is currently writing a television pilot. Karisma is represented in screenwriting by Laura Cameron at The Transatlantic Agency