Welcome to NYWC's Favorite Reads of 2021. As we know this past year has been a whirlwind, and many of us used our time indoors to ground ourselves with some reading. We asked our staff, board members and workshop leaders for their favorite things they've read this year. Many picked things that were released in 2021, some chose poetry and prose that was published before that, while others even chose classics. Some selected fiction, others selected nonfiction. We hope you'll find something that will intrigue you so much that you'll either read it right away or head to you nearest local bookstore and/or library to pick it up! You can also check out our Bookshop page by clicking here. So here it is, NYWC's Favorite Reads of 2021:
★★★★★★

Calley Anderson
I've seen productions of both of these plays (a live production of the first at Theatre for a New Audience in 2018 and a virtual production of the second via Round House Theatre in 2020) and both made me ponder and rethink and question and marvel in ways that only Adrienne Kennedy's work can make one do all those things. I love the ways both of these pieces create intimacy with the characters without offering closeness; we learn so much yet come away with so little and it is enthralling. The callbacks to her other works within these pieces makes it all the more fun to dissect and digest all the surreal truth Kennedy lays in front of you. Though they are theatre pieces, they both have a musicality to them that defies the genre in ways I really appreciate.
This was a re-read for me (in preparation to see the production currently on Broadway), but each reading is just as striking as the first time for me. Childress lays bare the problem of Black artists in predominantly white spaces in ways that are blisteringly persistent now as they were in the 1950s when she wrote it. Yet, what is most memorable and remarkable about this play is the precise line of questioning (and overall journey leading up to it) Childress sends her main character down that cuts away at all the pretense that muddies the water in conversations about race. It is an incendiary moment that I've never forgotten and that I will endlessly appreciate. The bravery and craftsmanship Childress displays here is indomitable.
I've had this play on my bookshelf for a while, but never got around to reading it. I finally did this year and really loved the experience. Whether you briefly played soccer in middle school like I did or not, this play gives a fascinating lens into the conversations, negotiations, judgments, disagreements, consequences, ethics, and overall daily decision-making required of teenage girls (particularly in competitive sports). These young girls are as young girls are–astute, kind, brash, hilarious, impulsive–but defy the common stereotypes of how we see girls of this age. Everything about their time in and out of practice and games has weight, often weight you don't quite understand until a lapse in conversation or a moment where the new girl is excluded. By the end, I found myself thankful that I'd gotten to journey along with a piece that felt both insightful and representational at the same time.
★★★★★★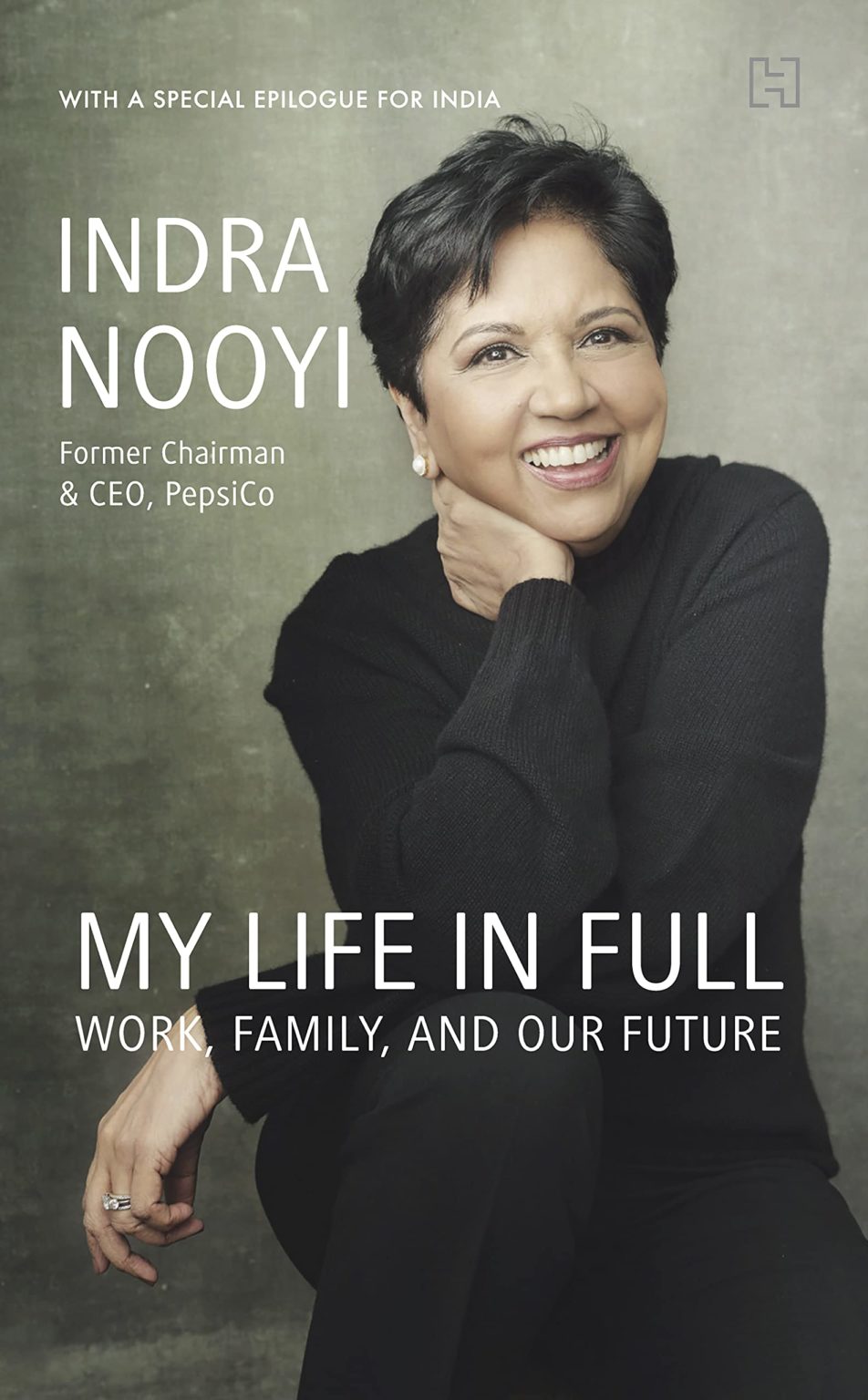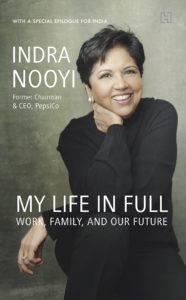 Jarvon Carson
My Life in Full: Work, Family and Our Future by Indra Nooyi
   Inspirational, truthful, relatable and critical of why Big Global Business still falls short for societies, as they ignore the importance of family and access to opportunity to ensure the best workforce, consumers and citizens possible.
★★★★★★
In a contemporary Polish village near the Czech border, an eccentric older woman is investigating a string of ongoing murders. The victims are members of a local hunting club, and the woman, an animal lover herself, suspects that the animals are the perpetrators, exacting revenge. Not your normal crime thriller, this is the most original narrative voice I've ever read.
★★★★★★
★★★★★★
★★★★★★
★★★★★★
★★★★★★
★★★★★★
★★★★★★
★★★★★★
★★★★★★
★★★★★★
★★★★★★
★★★★★★
★★★★★★
To purchase any of the books on our list, check out our Bookshop page by clicking here.
★★★★★★