Public Workshops
NOTE: All workshops listed are currently on hiatus until further notice due to the COVID-19 pandemic.
Put pen to paper and see what happens. Join NY Writers Coalition for a free, drop-in writing workshop available to the general public. These writing groups are open to writers of all genres – poetry, fiction, memoir, and anything else – and even to those who think they're not writers! Writing supplies will be provided, so just bring yourself. Writers of all backgrounds, genres, and experiences levels are welcome. No advance sign-up or fee is required unless otherwise stated.
These workshops focus on generating new writing in a supportive environment. Each week your workshop leader will supply writing prompts, but feel free to ignore the prompt, and write on your own. You are invited to share what you have written during the session, but this is not a requirement. To ensure that everyone in your writing group is on equal footing, please do not bring previously written manuscripts to be critiqued. Learn more about NYWC's workshop method here.
NY Writers Coalition workshops aim to uplift and empower people who are disproportionately silenced in society to express themselves in a safe space. We denounce expressions of racism, classism, ableism, sexism, ageism, transphobia, homophobia, and other ideologies that marginalize and cause harm.
Queens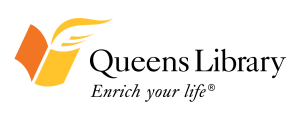 Manhattan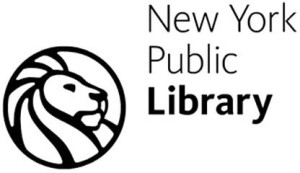 Brooklyn

Brooklyn Public Library, Central Branch (10 Grand Army Plaza, Prospect Heights)
Mondays @ 3:00-5:00 p.m.
Tuesdays @ 6:00-8:00 p.m.
NOTE: This is a bilingual workshop (Spanish), but all are welcome. / Este es un taller de escritura bilingüe, pero todos son bienvenidos.
Brooklyn Public Library, Cortelyou Branch (1305 Cortelyou Road, Flatbush / Ditmas Park)
Fridays @ 2:30-3:30 p.m. for kids (ages 5-12). 
Brooklyn Public Library, Kensington Branch (4207 18th Ave, Kensington)
Fridays @ 4:15-5:15 p.m. for teens (ages 13-18).
Brooklyn Public Library, Eastern Parkway Branch (1044 Eastern Pkwy, Crown Heights)
Making a Fist (Fort Greene, Brooklyn)
Thursdays @ 6:00-8:00 p.m.
NOTE: This is a self-care workshop for people of color. Sign-up is required. Find out more here.