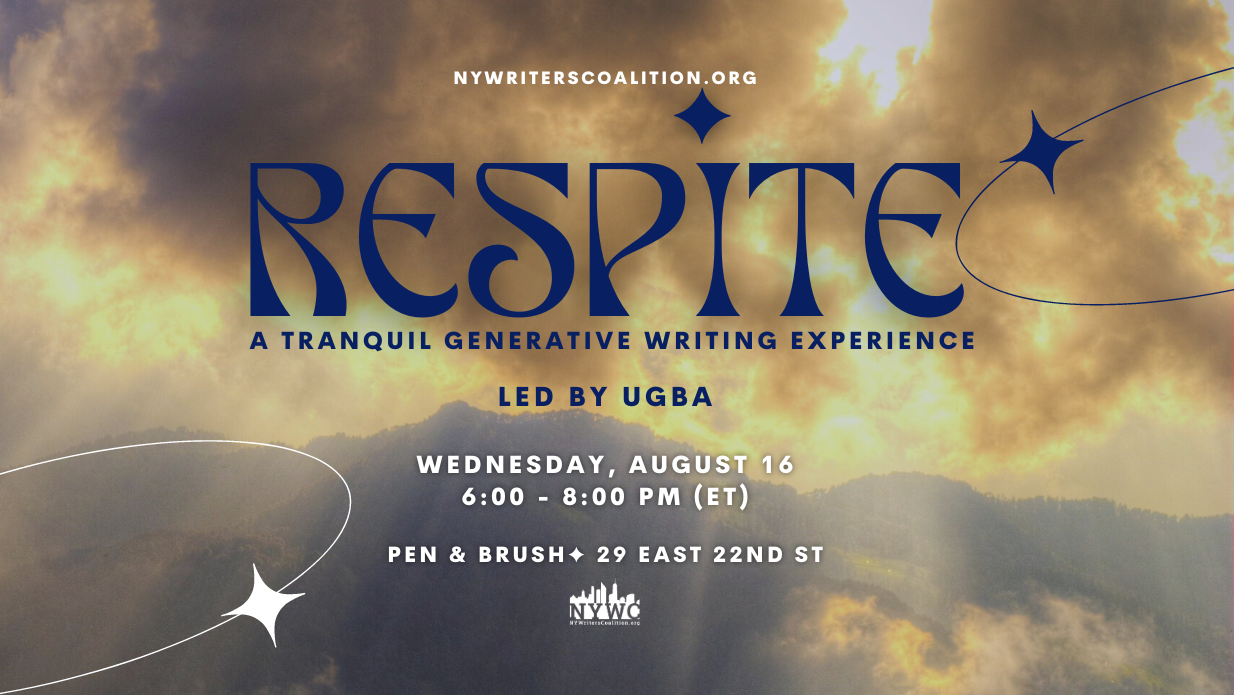 Join us for RESPITE, a generative creative writing workshop with the intention of helping you relax and release. Led by Artistic Director, UGBA.
Wednesday, August 16 / 6:00 PM – 8:00 PM
Pen + Brush (29 E 22nd St, New York, NY 10010)
ABOUT UGBA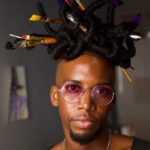 Ungrateful Black Artist (UGBA – 'oog ba')  (pronoun inclusive) is a queer poet, rapper, playwright, actor, and activist based out of Brooklyn, NY. His essays and poetry can be found in The Rumpus, The Root, Afropunk, Black Youth Project, The Grio, THEM and elsewhere. UGBA is the founder/host of CEREMONIES—a Brooklyn based monthly Black-Queer artist showcase held in honor of Essex Hemphill. UGBA is also the founder of "Dark-Skin Support Group" a virtual support network for dark-skin Black Americans in need of a space to discuss the realities of colorism. In the summer of 2018, UGBA debuted his one-man show NEPTUNE as the headliner for Dixon Place's annual "Hot Festival." Following rave reviews and sold-out performances, NEPTUNE was then restaged as the 2019 kick-off event for Brooklyn Museum's acclaimed "1st Saturday'' series. In 2020, UGBA was named a "Black LGBTQ+ playwright you need to know '' by Time Out NY. UGBA is the current script assistant for the Pulitzer Prize winning Broadway show Fat Ham. He is an alumnus of the Public Theater's #BARS program. He is a current member of the Public Theater's Emerging Writers Group 2020-2023 cohort. He is a 2023 Artivism Fellow through Broadway Advocacy Coalition, a 2022 MAP Grant recipient, a 2020-2021 BAM Resident, and current Artistic Director at NY Writers Coalition.