Seasoned Greetings (& other poems)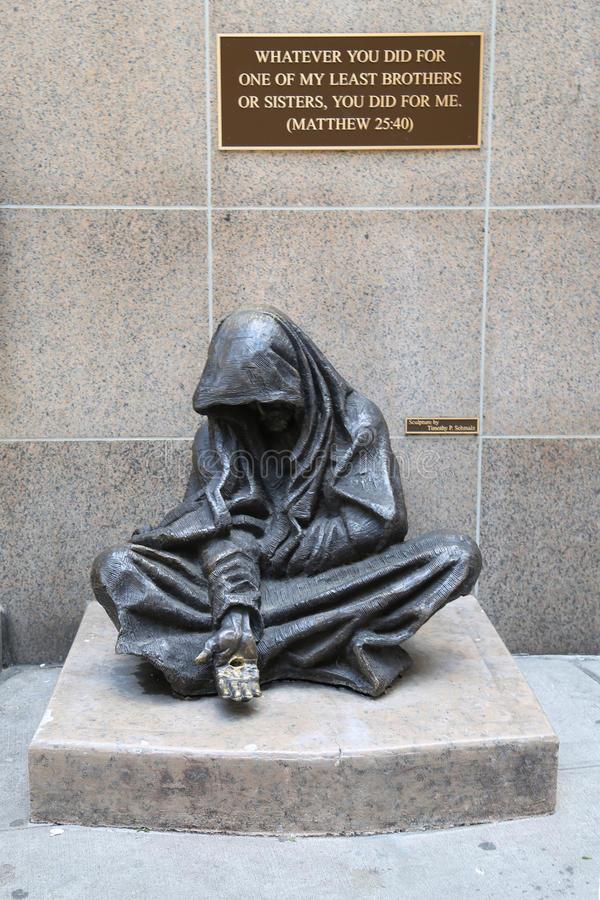 by Fran McManus, RSM
A day stolen from summer,
that's how Aunt Katie called it–
this surprisingly sort of warm
November day. Whether stolen
or gifted, there was nothing
else to do but scavenge
the hula hoop, any jacks
and leftover bubble juice
that maternal practicality
failed to squirrel away.
"Out of season, no reason
to keep these things at the ready."
But on this gift of day
it was we, not reason
that held sway.
Decades later, the warm air
wraps round me like errant lover.
I ease into the sun's embrace
my body yielding to the light rays' play.
For a moment I wonder:
Is this day fluke and gift
or warning symptom?
I search for memory
of last spring, but
with COVID's Marching on
and spring lockdown
it missed me.
My seasoned self
stretches open
to the day's
unexpected grace;
my bones ease;
my spirit lifts.
End of Retreat Colloquy
So, Jesus you're still writing–
not scribbling in the sand,
but still somehow surprisingly
wording yourself deep
into the heart of a woman,
tested, contested, not for adultery,
but for fidelity, trust,
testing whether I will ever
truly, completely give in,
give over: myself,
my own, my ownership,
my words to you.
My Word!
Almost fifty years since
I said my I do's: poverty
celibacy, service, obedience–
that last, always a struggle,
our wrestling dance.
Even on retreat, I think
sometimes, you
are minding me.
How arrogant is that?
Oh Lord, I wonder: Do you mind
when in this dance we've done
so long together I sometimes–
no — too many times–
forget who's got the lead?
And so…
During each year's retreat
in poems, prayer, and wordplay,
I ask that you Spirit me away,
catch me up and set me free.
What You See: Testing the Mettle
First on the bread line, he sits open-handed.
When he first arrived, people wondered
who he was. St. Francis–the church namesake?
An artist's cast on the hungry pilgrims
coming for almost a century?
"Jesus," one of the morning diners said,
"it's us." "No. What you said first.
It's Jesus. See the hole in his hand?"
"Hole in the head of some artist
who thought he was doing us a solid."
"Better to look at him than us."
A few months later
the sign went up:
Whatever you do…
Pre-pandemic, the statue
a popular tourist stop: Selfies
with The Homeless Jesus.
Who could resist?
His outstretched hand
evoked odd offerings:
a lone daisy, a wrapped sandwich,
Occasionally, a shiny quarter
filled the bronze hole.
.
Sometimes one of the regulars
would sit on the steps,
having a word with Jesus.
One Lenten day I saw Mary
cover his hand with hers.
Seeking comfort, I thought.
When she moved away,
a dollar lay across Jesus' hand.
Catching my surprise, she shrugged.
"I do good in Lent. People give.
He has to wait till Easter.
I'm not pretty enough then."
Whatever you do…
Jesus, what we do
to one another!