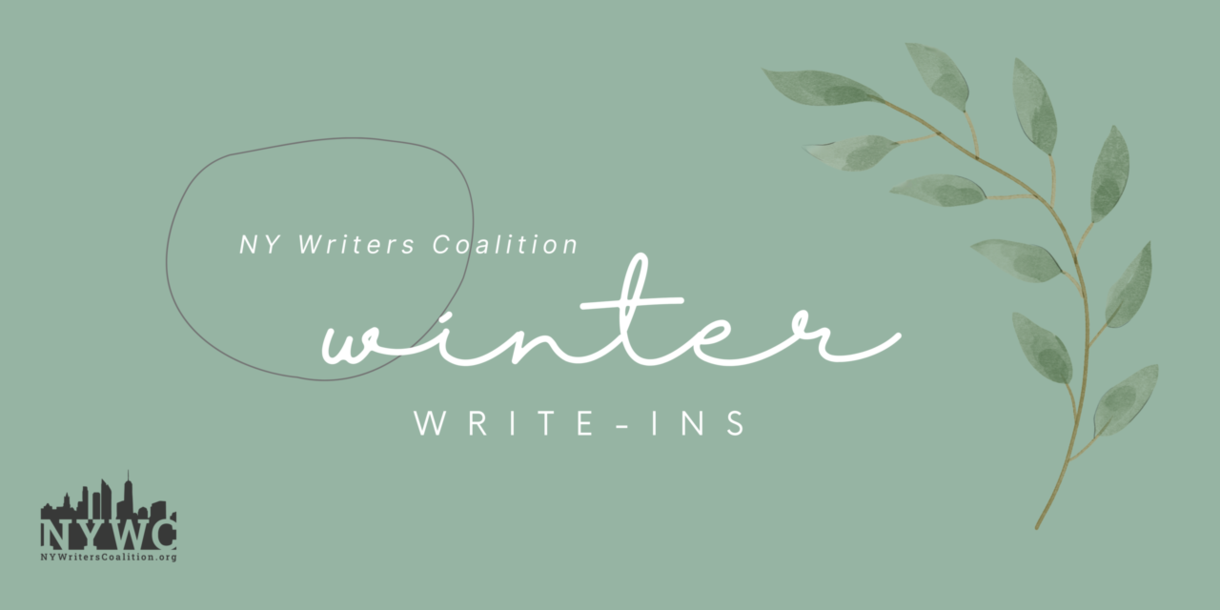 Join NY Writers Coalition as we kick off our 20th Anniversary Year with a limited run of free, virtual "write-ins" with Founder and Executive Director Aaron Zimmerman!
Participants will gather to write together in response to optional prompts, and will then be invited–but not required–to share their newly written work with the group. There is no writing experience necessary, and all are welcome. There will be no limit on the amount of people able to attend, and you may attend as many as you like. Advance registration is required. (Note: As attendance in these write-ins may be high, there might only be time for sharing writing and not for receiving feedback, as is customary in traditional NYWC writing workshops.)
The schedule and links to register are listed below. All sessions are free, and are listed in Eastern Time. Please click the dates below to access their registration.
This is a great opportunity to generate some new material and to connect with our writing community, and we hope you'll join us! If you have any further questions or requests about these virtual write-ins, please reach out to us at info@nywriterscoalition.org.
NY Writers Coalition