Breath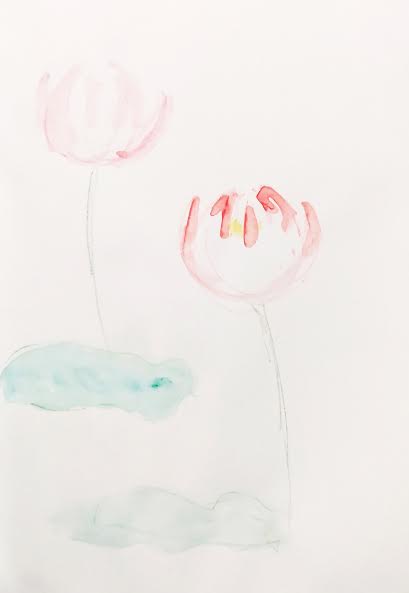 by M. Kaizu
Dreams must be alive
Like a caress
Force is being
Being is force
Truth is what I dream of
Embodying
If I just let myself be
Caress is the breath, the wind,
Petals in the sky
Scattered on the ground
The storm, elements, stars
Is truth the seeing of things?
In the kitchen I long for your food
The flavor of cumin
The aroma of jasmine, the yellow of turmeric
In the kitchen was magic
Flavorful, vibrant spices in the window
In the absence of a caress
Numerous lost potencies,
Nurturing, loving kindness
Everyday
I want to be grateful
Life's fullness,
Heartiness, abundance
Duality of things
Interacting, dynamic, zoetic
Reality like this dish
Cumin tastes like shiso
Aromatic green and herbs
What wakes me
On a day like today
What does absence mean?
Is it lack of nourishment?
Caring concern?
The act of finding them?
What are good works?
Good fruits?
Can I grow and expand?