Writing Aloud with Ashley August!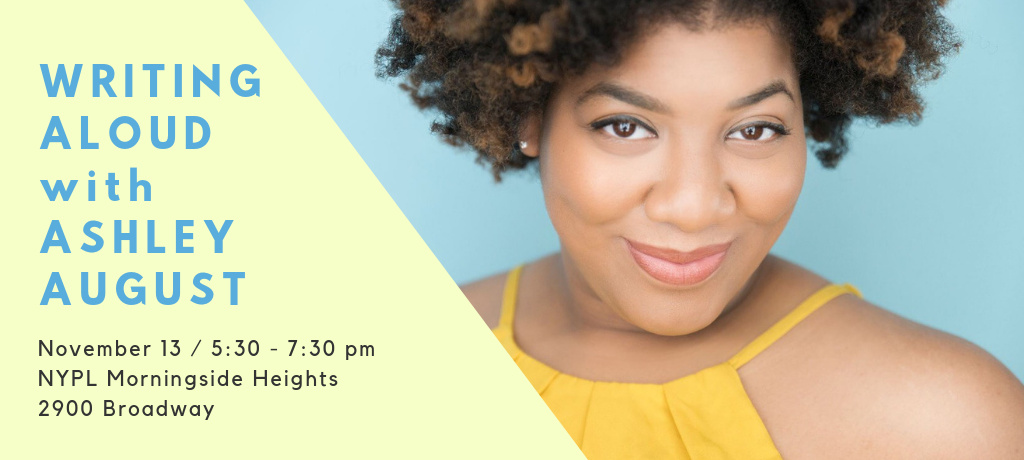 Join us as we come together and Write Aloud
Created by NY Writers Coalition in 2003, our Writing Aloud Reading Series is a free event that unites NYWC's community of writers and activists with prominent literary figures to share prose, poetry, and other writings in safe and inspiring places. Here's how it works:
Listen and watch a performance by this month's special guest writer, Ashley August
Receive a writing prompt from our guest writer.
WRITE.
Hit the mic!–if you want to. Feel free to just sit back and listen, too!
This event is free and open to the public. All are welcome to write and share in this safe space. Click here to share the event on facebook & invite others.
======
This month's featured artist Ashley August is an afro-latina, actress, author, playwright, activist, teaching artist, touring spoken word artist, 3rd ranked woman poet in the world, hip-hop junkie, ASTEP at Juilliard fellow, NYC's 2013 Youth Poet Laureate and recently named one of The New York Times 30 Under 30 Most Influential people. Along with multiple television/film appearances and country wide theatrical and poetic performances, her credits include SundanceTV, Cannes Film Festival, Netflix, Aljazaera America, The GAP, HBO and BET. She is the former Curator and Slam Master of the Legendary Bowery Poetry Club. With Belize and Brooklyn embedded into her (he)art, August is motivated to speak the unsaid truth and push the boundaries of spoken word and performance to realms they've yet to live in.

She can be seen in highly acclaimed Netflix and HBO series in this season.
======
HOSTED BY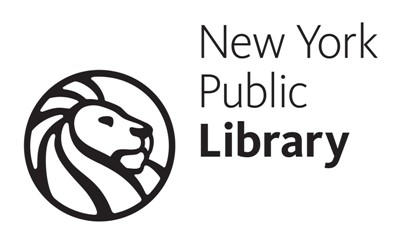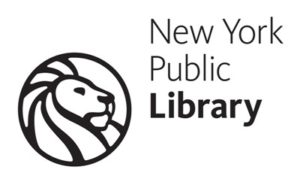 This event is FREE, wheelchair accessible and open to the public. All are welcome to write and share in this safe space. It will take place Tuesday, November 13th from 5:30 – 7:30 PM at the Morningside Heights Branch of the NY Public Library (2900 Broadway).