Our Latest Book Launch!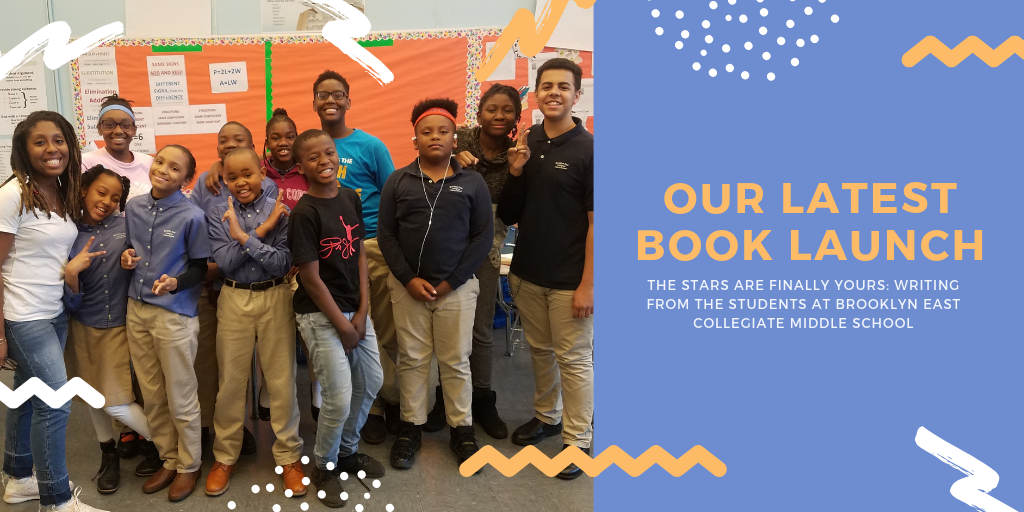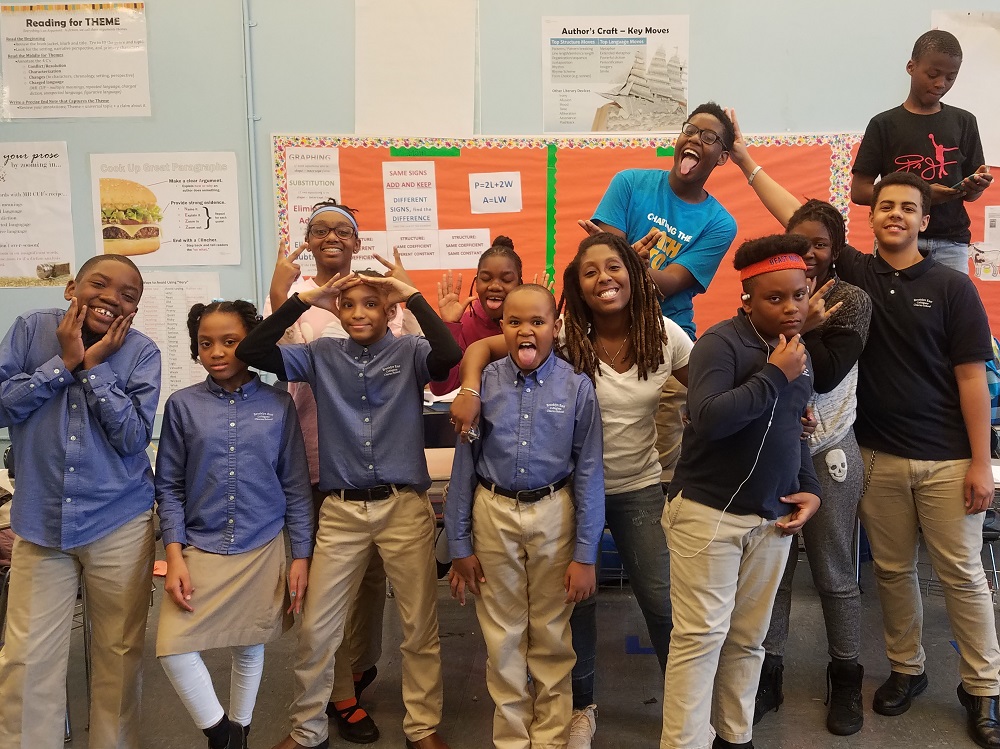 This month we celebrated our latest book launch, The Stars are Finally Yours: Writing from the students at Brooklyn East Collegiate Middle School. The chapbook features poetry and prose from 14 young writers.
We want to take a moment to thank all the kids who read at the book launch, your pieces were thought-provoking and hilarious at times. Also, a big thank you to our workshop leader Shanté Cozier for being such a dedicated workshop leader and really highlighting the talent with words these kids have with such inspiring prompts.
If you would like to order a copy directly from us, contact us at info@nywriterscoalition.org . By ordering directly from us all proceeds will go towards our creative writing workshops, chapbooks and readings such as this one. You can also order a copy from Amazon as well or read it online by clicking here.