Black Writers Program / Excite Strategies: Craft & Revision for Poets with Angel Nafis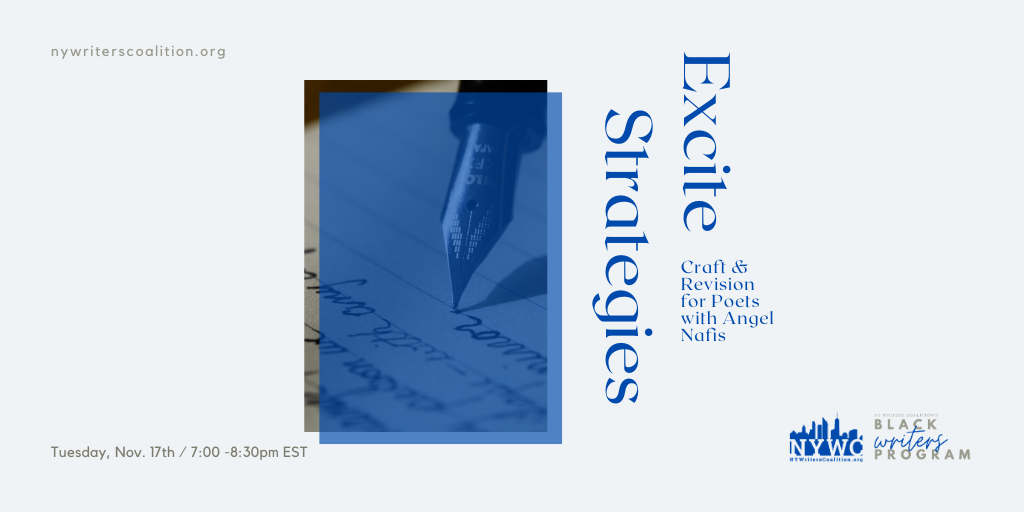 For all the poets out there: Our next Black Writers Program event is just for you!
Excite Strategies: Craft and Revision for Poets with Angel Nafis
Tuesday, November 17th from 7-8:30pm EST
First drafts are the seed of any great piece — but what happens after that initial burst of creativity? How do you revise a poem and know when it's truly complete? What are the tools that all poets need to have at their disposal to craft a compelling, completed poem? Join poet Angel Nafis as she takes you through an interactive journey that answers all these questions and more!
CLICK HERE to REGISTER
☆ ☆ ☆ ☆ ☆ ☆ ☆ ☆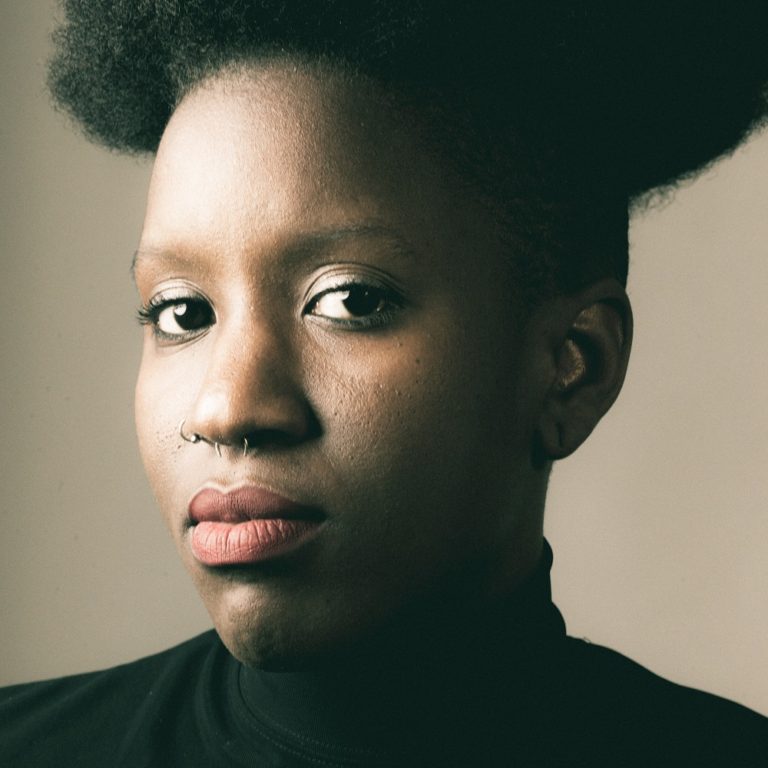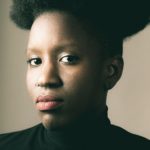 Angel Nafis is the author of BlackGirl Mansion (Red Beard Press, 2012). She earned her BA at Hunter College and her MFA in poetry at Warren Wilson College. Her work has appeared in BuzzFeed Reader, them, Poetry Magazine, The BreakBeat Poets anthologies series and elsewhere. Nafis is the recipient of fellowships from Cave Canem, Millay Colony, the Poetry Foundation, and the National Endowment for the Arts. Founder and curator of the Greenlight Bookstore Poetry Salon, she is also half of the ODES FOR YOU Tour with poet, musician, and visual artist Shira Erlichman, and with poet Morgan Parker, she runs The Other Black Girl Collective. Reading poems and facilitating workshops across the country she lives and works in Brooklyn.
☆ ☆ ☆ ☆ ☆ ☆ ☆ ☆
Want to know more about future events, panels, workshops, readings and offerings from our Black Writers Program? Click here.