NYWC Writing Workshops with Reimagine End of Life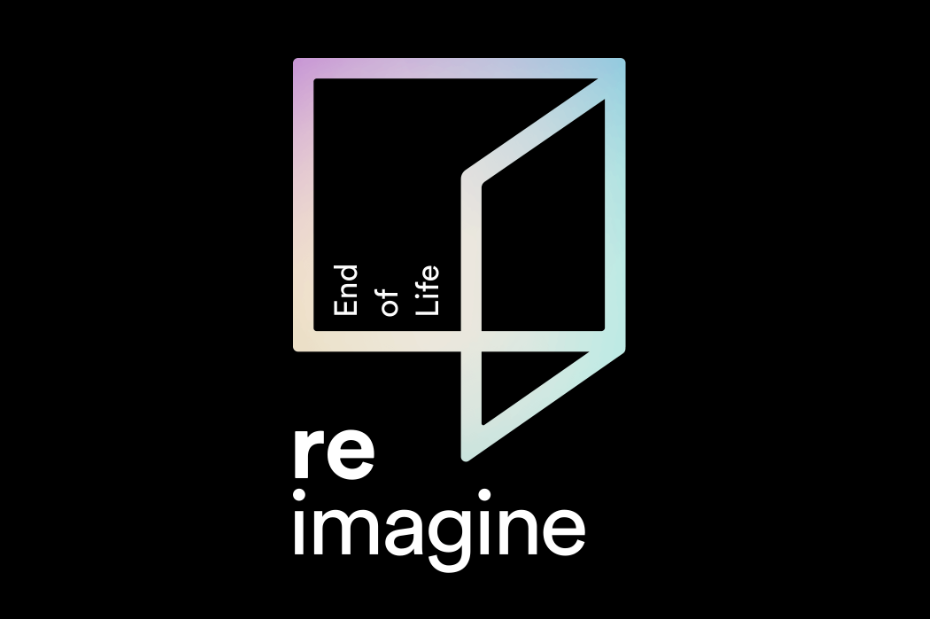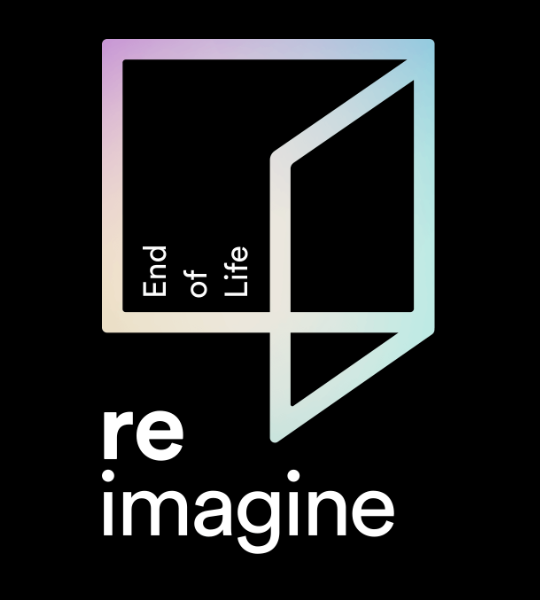 We're partnering up with The New York Public Library and Queens Library for a set of eight free creative writing workshops for Reimagine End of Life. Reimagine End of Life is a nonprofit dedicated to a community-wide exploration of death and celebration of life through creativity and conversation. This year they will be holding a number of events from the week of October 27th to November 3rd. We'll be hosting a series of creative writing workshops for people to explore end-of-life themes through journal, memoir, fiction and poetry.
Our experienced workshop leaders will present writing prompts touching on legacy, endings, and imagination. Participants will be free to ignore prompts and write whatever comes up. The group will then share their work and receive supportive feedback. This process will allow for a dialogue, through writing around loss, denial, wonder, and preparation.
Provided is a list of all of our workshop. Click on the name of the library to RSVP. There are a limited amount of tickets available.