The 15th Annual Fort Greene Summer Literary Festival!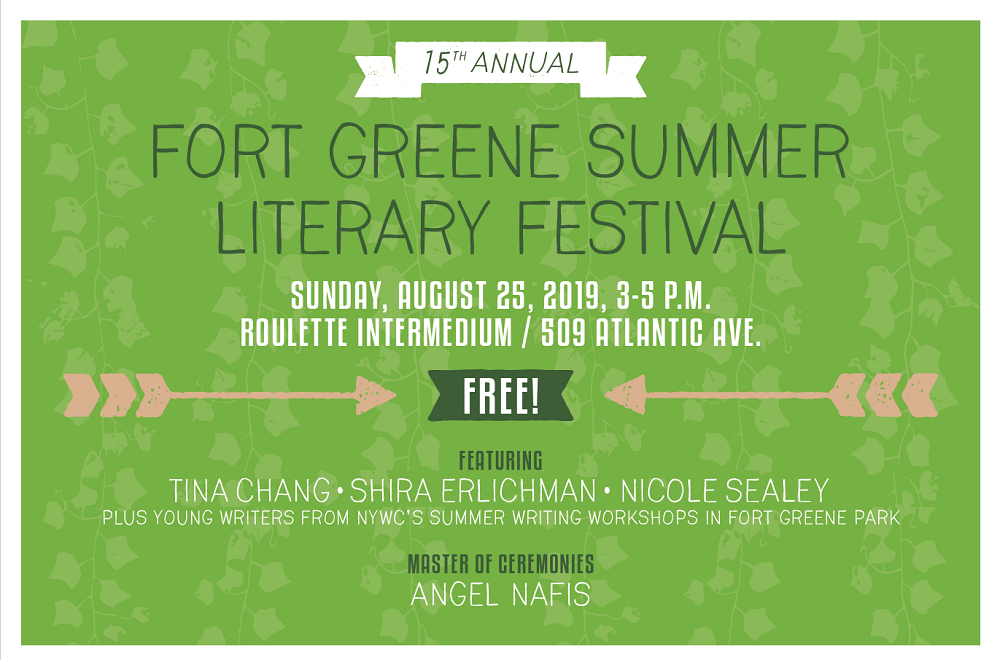 15th Annual Fort Greene Summer Literary Festival
Presented by NY Writers Coalition, Akashic Books, and Greenlight Bookstore
Prospect Park, farmers markets, the Brooklyn Flea, and open-air dining at Habana Outpost are just a few perks of being in Brooklyn during the summertime. When it comes to a community tradition in this ever-changing neighborhood that readers and writers from all generations flock to, however, there's not much else that matches the allure of NY Writers Coalition's Fort Greene Park Summer Literary Festival — and this year we're celebrating our 15th anniversary!
We are excited to partner with Greenlight Bookstore and Akashic Books to present the 15th Annual Fort Greene Summer Literary Festival! This year, we unite in one of the neighborhood's premier artistic spaces Roulette (509 Atlantic Avenue) to celebrate a summer of storytelling. We're thrilled to announce our featured readers, Tina Chang, Shira Erlichman, and Nicole Sealey. All in attendance will also be dazzled by a performance from the Brooklyn Ballet Youth Ensemble. Last but not least, we welcome the young writers in our summer youth program (ages 6-18 years) who will also read for an inspiring afternoon of literature, good times, and support.
This year's lineup features three highly acclaimed poets & novelists: Tina Chang, author of Hybrida: Poems, Shira Erlichman, author of Be/Hold: A Friendship Book, and Nicole Sealey, author of Ordinary Beast: Poems. Writer & Poet Angel Nafis, author of BlackGirl Mansion, joins us as the Master of Ceremonies for this exciting event, bringing generations of writers together to build on the rich literary traditions of Fort Greene.
There will also be an afterparty at Greenlight Bookstore, Fort Greene (686 Fulton St) at 5:15 PM…Don't miss it! Get your tickets below. We also encourage you to make a suggested donation if you can. Each donation we receive will go towards keeping our creative writing workshops, readings, and events running–such as this one.
☆★☆★☆★☆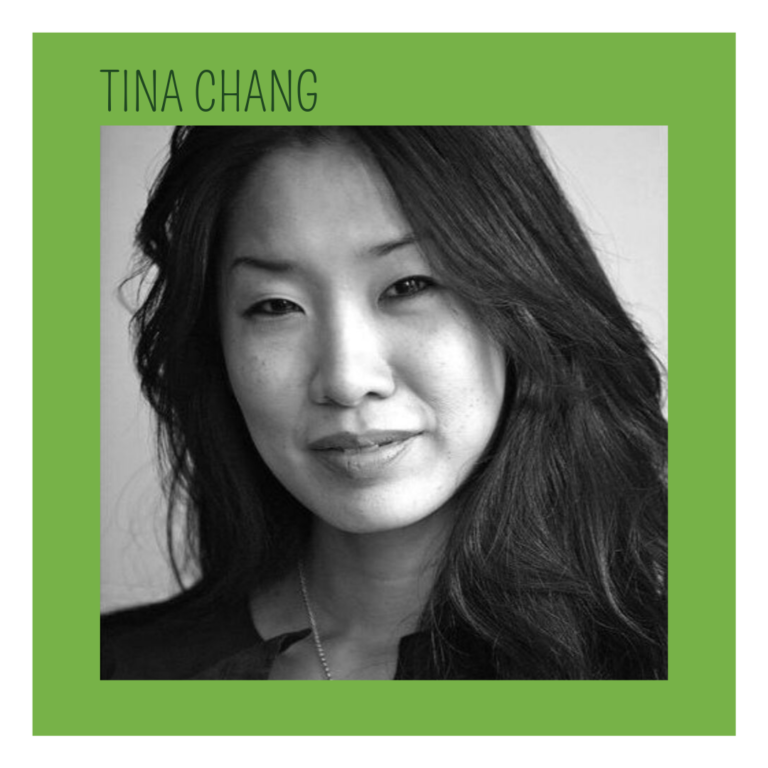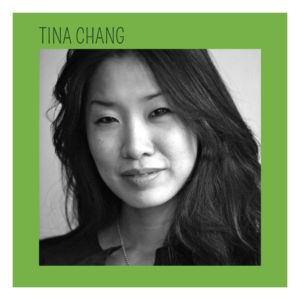 Tina Chang
Tina Chang, Brooklyn Poet Laureate, is the author of Half-Lit Houses (2004), Of Gods & Strangers (2011), and most recently Hybrida (2019) which was named A Most Anticipated Book of 2019 by NPR, Lit Hub, The Millions, Oprah magazine, Publisher's Weekly and was named a New York Times Book Review New & Noteworthy collection. She is also the co-editor of the W.W. Norton anthology Language for a New Century: Contemporary Poetry from the Middle East, Asia, and Beyond (2008). Chang teaches at Sarah Lawrence College.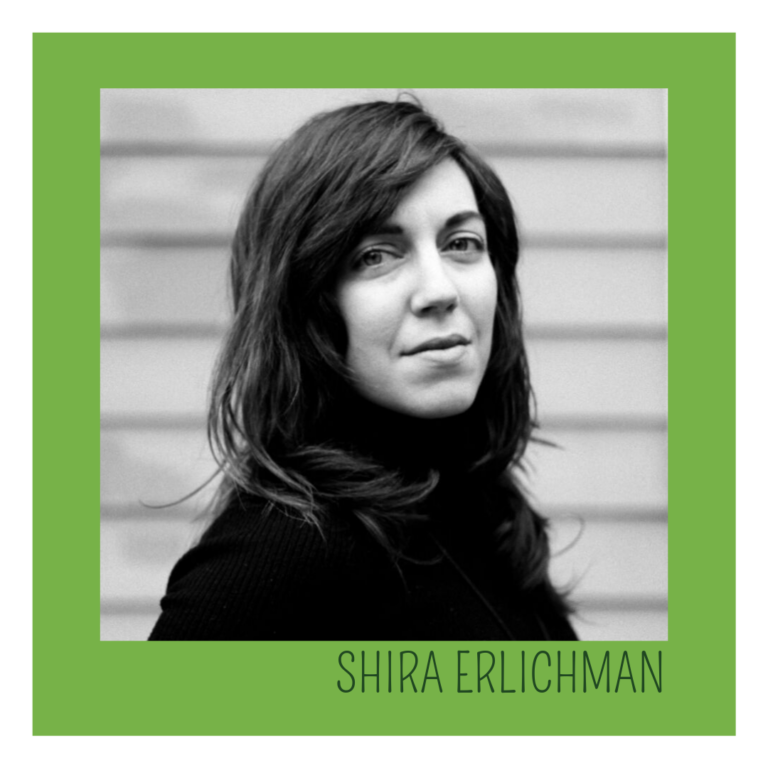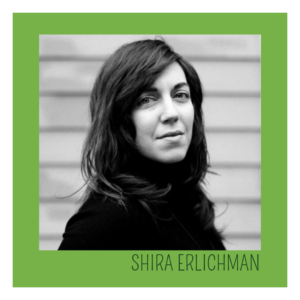 Shira Erlichman
Shira Erlichman is a poet, musician, and visual artist. She was born in Israel and immigrated to the US when she was six. Her poems explore recovery –– of language, of home, of mind –– and value the "scattered wholeness" of healing. She earned her BA at Hampshire College and has been awarded the James Merrill Fellowship by the Vermont Studio Center, the Visions of Wellbeing Focus Fellowship at AIR Serenbe, as well as a residency by the Millay Colony. Her debut poetry book, Odes to Lithium, is out in September 2019. She is also the author and illustrator of the picture book Be/Hold. When not on tour, she lives in Brooklyn where she teaches writing and creates.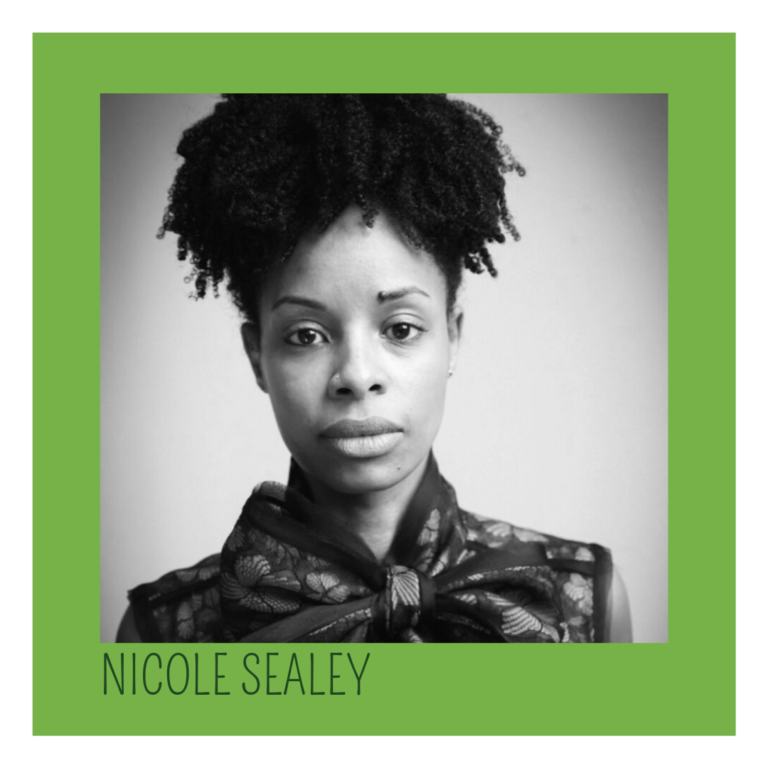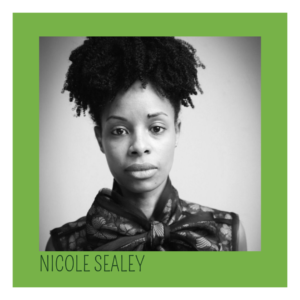 Nicole Sealey
Born in St. Thomas, U.S.V.I. and raised in Apopka, Florida, Nicole Sealey is the author of Ordinary Beast, finalist for the PEN Open Book and Hurston/Wright Legacy Awards, and The Animal After Whom Other Animals Are Named, winner of the Drinking Gourd Chapbook Poetry Prize. Her other honors include a 2019 Rome Prize, the Stanley Kunitz Memorial Prize from The American Poetry Review, the Poetry International Prize and a Daniel Varoujan Award, grants from the Elizabeth George and Jerome Foundations, as well as fellowships from the Bread Loaf Writers' Conference, CantoMundo, Cave Canem, MacDowell Colony and the Poetry Project. Her work has appeared in The New Yorker and elsewhere. Nicole holds an MLA in Africana studies from the University of South Florida and an MFA in creative writing from New York University. Formerly the executive director at Cave Canem Foundation, she is a 2019-2020 Hodder Fellow at Princeton University.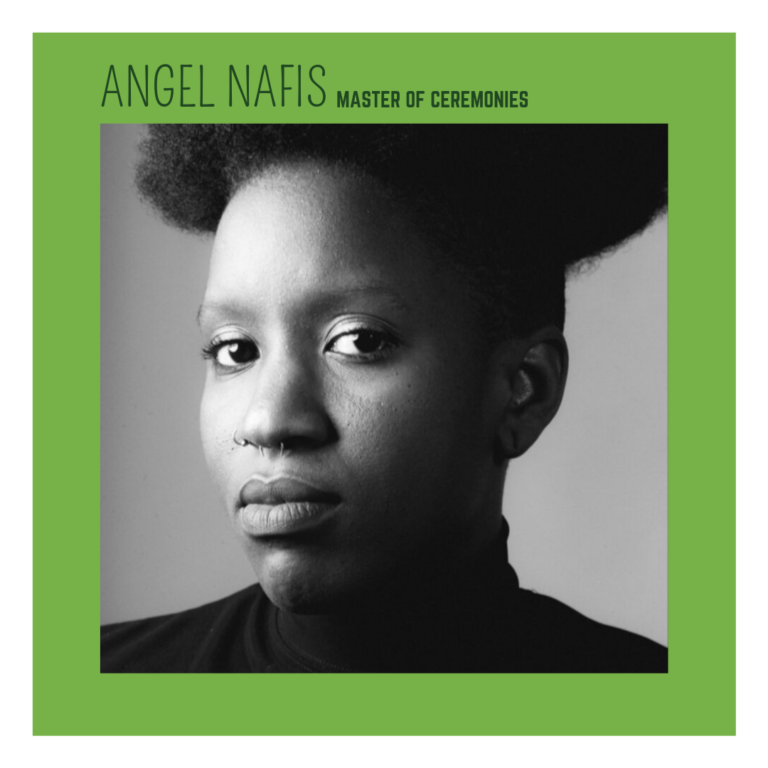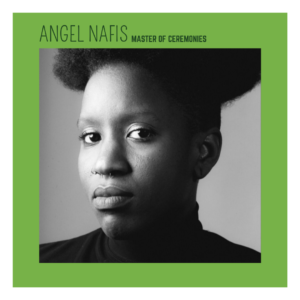 Angel Nafis, Master of Ceremonies
Angel Nafis is the author of BlackGirl Mansion (Red Beard Press, 2012). Her work has appeared in The BreakBeat Poets Anthology, Buzzfeed Reader, The Rumpus, Poetry Magazine and more. She represented the NYC at the National Poetry Slam and the Women of the World Poetry Slam. She is the founder, curator, and host of the Greenlight Poetry Salon. She is a Cave Canem graduate fellow and the recipient of the 2016 Ruth Lily Dorothy Sargent Rosenberg Fellowship and the 2017 NEA Creative Writing Fellowship. Nafis earned her BA in English and Creative Writing from Hunter College and her MFA in Poetry from Warren Wilson College. With poet Morgan Parker she is The Other Black Girl Collective.
☆★☆★☆★☆
The 15th Annual Fort Greene Summer Literary Festival is presented by NY Writers Coalition, Akashic Books, and Greenlight Bookstore, with additional support from Con Edison and the office of City Council Member Laurie Cumbo.
NYWC's Fort Greene Summer Youth Program & Literary Festival is generously supported by Con Edison, Cowan Slavin Foundation, City Council Member Laurie Cumbo, Emmanuel Baptist Church, the Meringoff Family Foundation, the National Endowment for the Arts, the New York State Council on the Arts with the support of Governor Andrew Cuomo and the New York State Legislature, and Tiger Baron Foundation. Lit Fest is funded in part by Poets & Writers through public funds from the New York City Department of Cultural Affairs, in partnership with the City Council.
For more information, please contact
NY Writers Coalition
(718) 398-2883
info@nywriterscoalition.org
www.nywriterscoalition.org