NYWC's Favorite Reads of 2019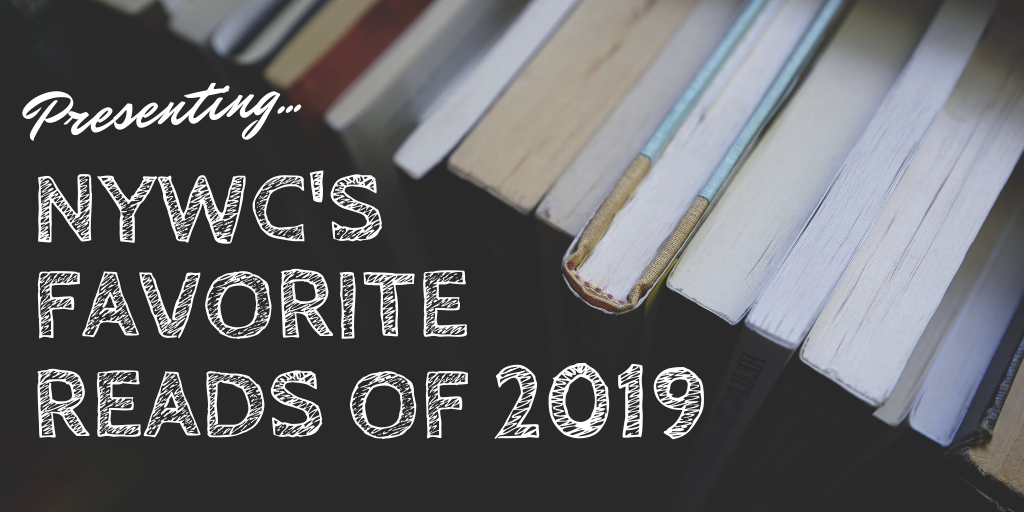 Many picked things that were released last year, while others even chose classics. Some selected fiction, others selected nonfiction. We hope you'll find something that will intrigue you so much that you'll either read it right away or head to you nearest local bookstore and/or library to pick it up! So here it is, NYWC's Favorite Reads of 2019:
★★★★★★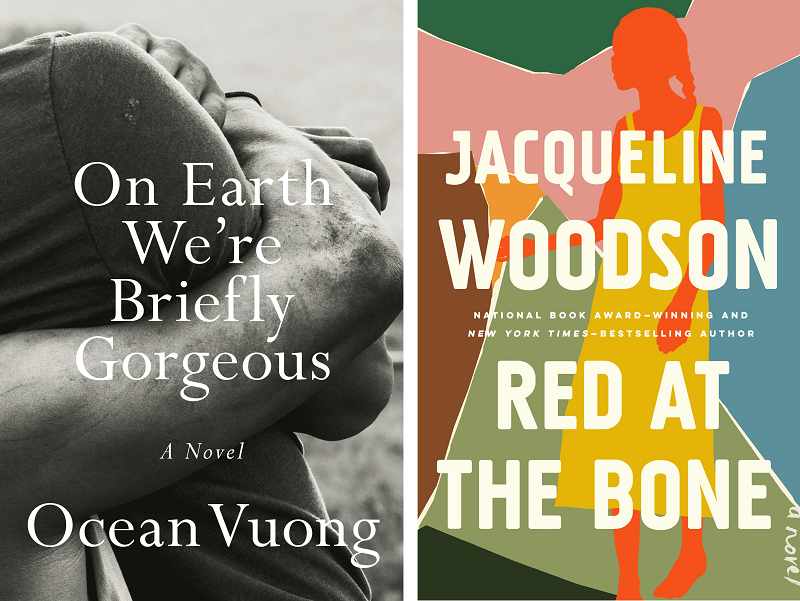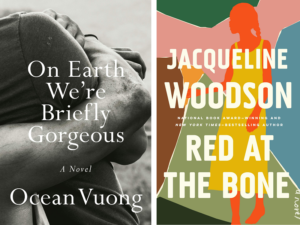 Alisha Acquaye
On Earth We're Briefly Gorgeous by Ocean Vuong
This sweeping, semi-autobiograhic novel is heavily reliant on the liberation of metaphors, and the fragile inconsistency of memory, to tell a story of the painful war between mother and son – especially when both of their bodies are products of war itself. I drank every word, punctuation and pause in this book.
Red at The Bone by Jacqueline Woodson
The storytelling in this novel is immaculate. A teen pregnancy and its consequences are narrated by five different family members over the course of decades. This book is filled with the soulful exuberance, community adoration and sheer realness that I personally believe can only be found in Brooklyn (where the author is from, and where most of her characters dwell).
★★★★★★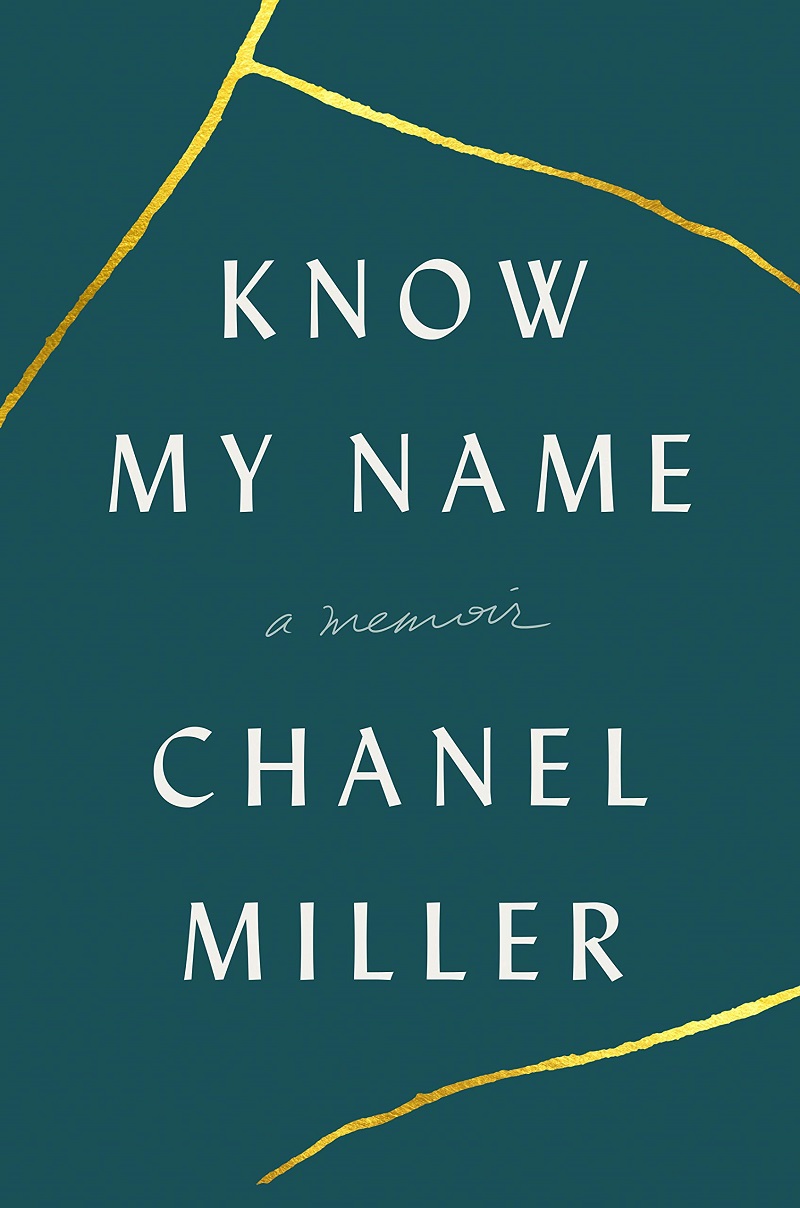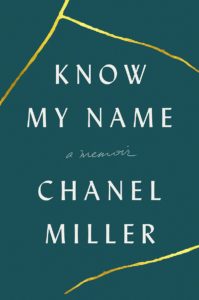 Ashley Calloway-Blatch
Know My Name: A Memoir by Chanel Miller
I really like Know My Name: A Memoir by Chanel Miller, who was previously known to the world as Emily Doe in the Brock Turner case. She masterfully takes control of her own narrative and exposes the many ways our criminal justice system fails survivors. And she is a deft writer — I look forward to whatever she publishes next.
★★★★★★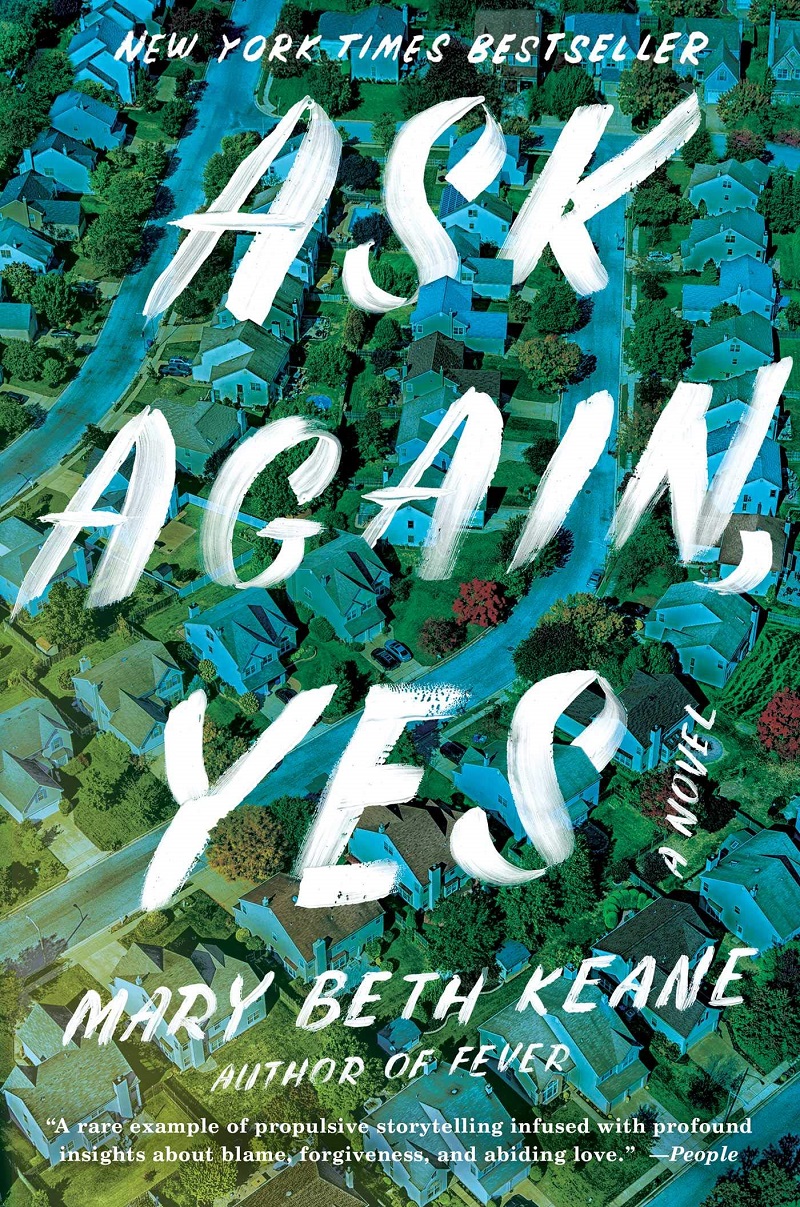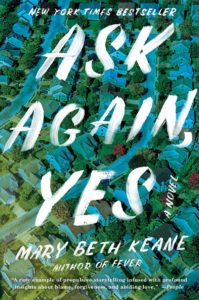 Judy Chicurel
Ask Again, Yes by Mary Beth Keane
The book that stayed with me the most is Ask Again, Yes by Mary Beth Keane. Intriguing plotline, sometimes implausible but haunting characters and interesting analysis of mental illness. Would love to discuss if anyone has read as no one I know has and my book group recently disbanded.
★★★★★★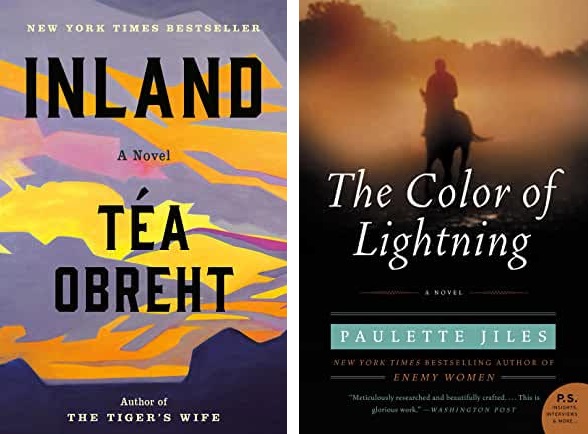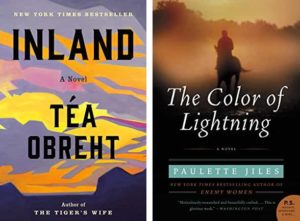 Deborah Clearman
The Color of Lightning by Paulette Jiles
This powerful novel written by a historian chronicles the true-life story of a free black man and his family in 1860s north Texas, including Indian wars and race relations in this fraught time. It is told in poetic prose from the points of view of blacks, Indians, and a Quaker Indian agent.
Inland by Téa Obreht
The second novel from this brilliant young migrant from the former Yugoslavia, Inland is set in Arizona territory in the mid to late 19th Century. Two intertwining plots join a tough frontier wife waiting for her husband and sons to return from a desperate search for water in a terrible drought, to a ghost-haunted cameleer, veteran of an intriguing chapter in the American West.
★★★★★★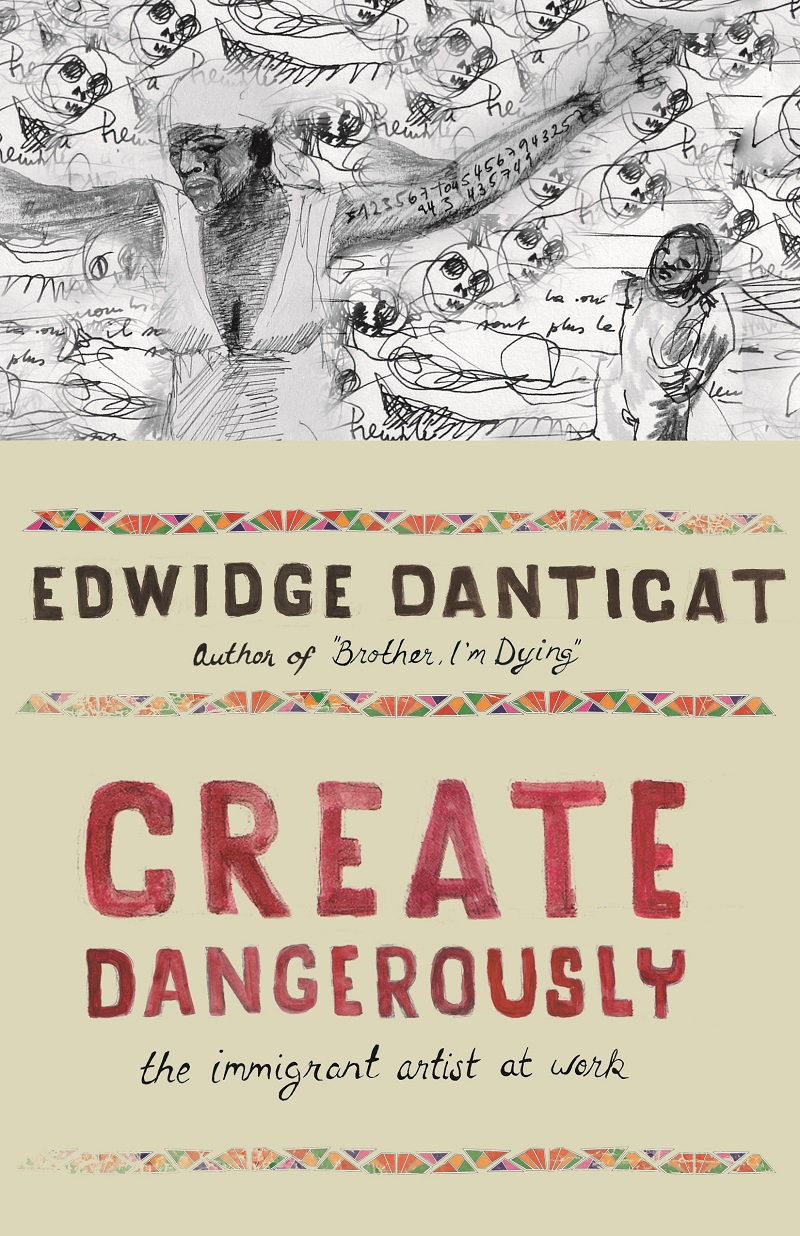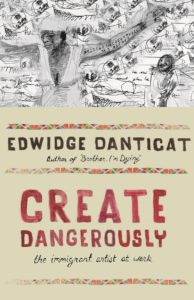 Michael Cooney
Create Dangerously: The Immigrant Artist at Work by Edwidge Danticat
Edwidge Danticat's  essays and lectures on the theme of writers in exile from their mother language and culture are collected in this volume. Those who love Danticat's fiction will appreciate this whole other side of her work.
★★★★★★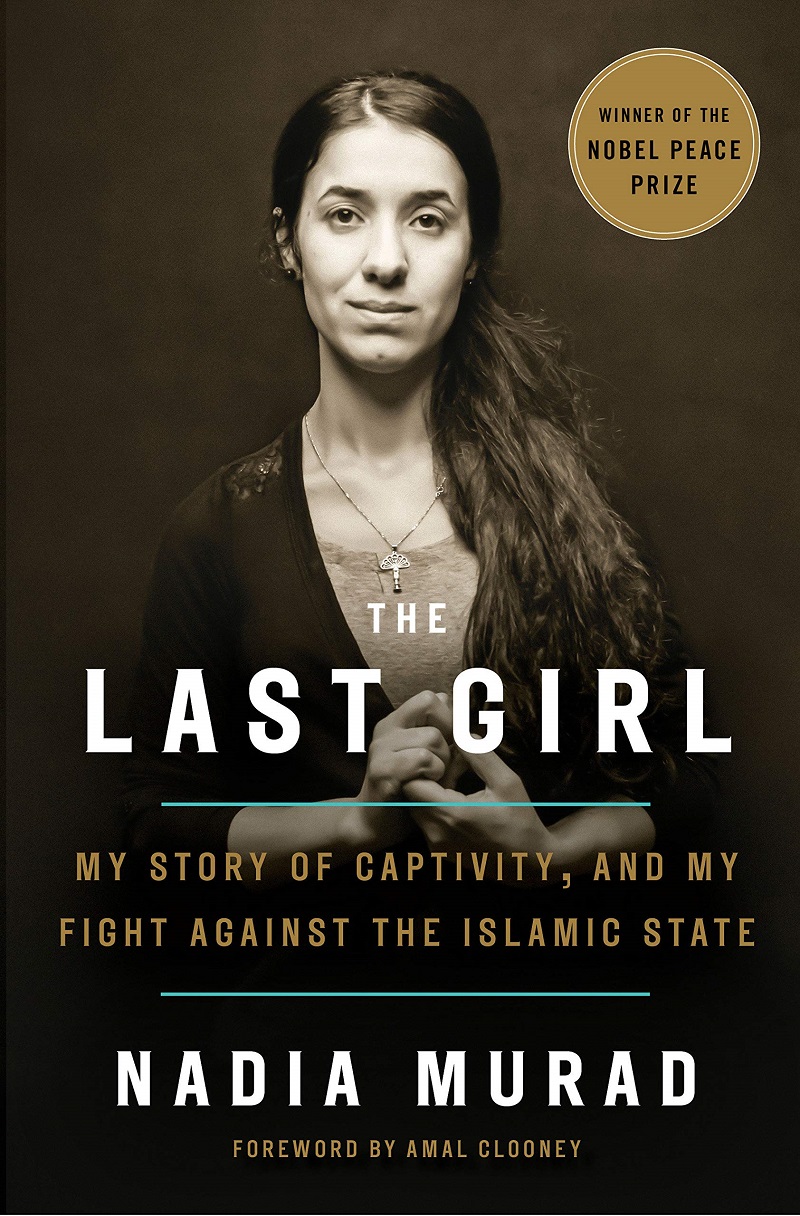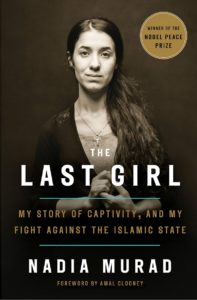 Nicole Di Luccio
The Last Girl by Nadia Murad
★★★★★★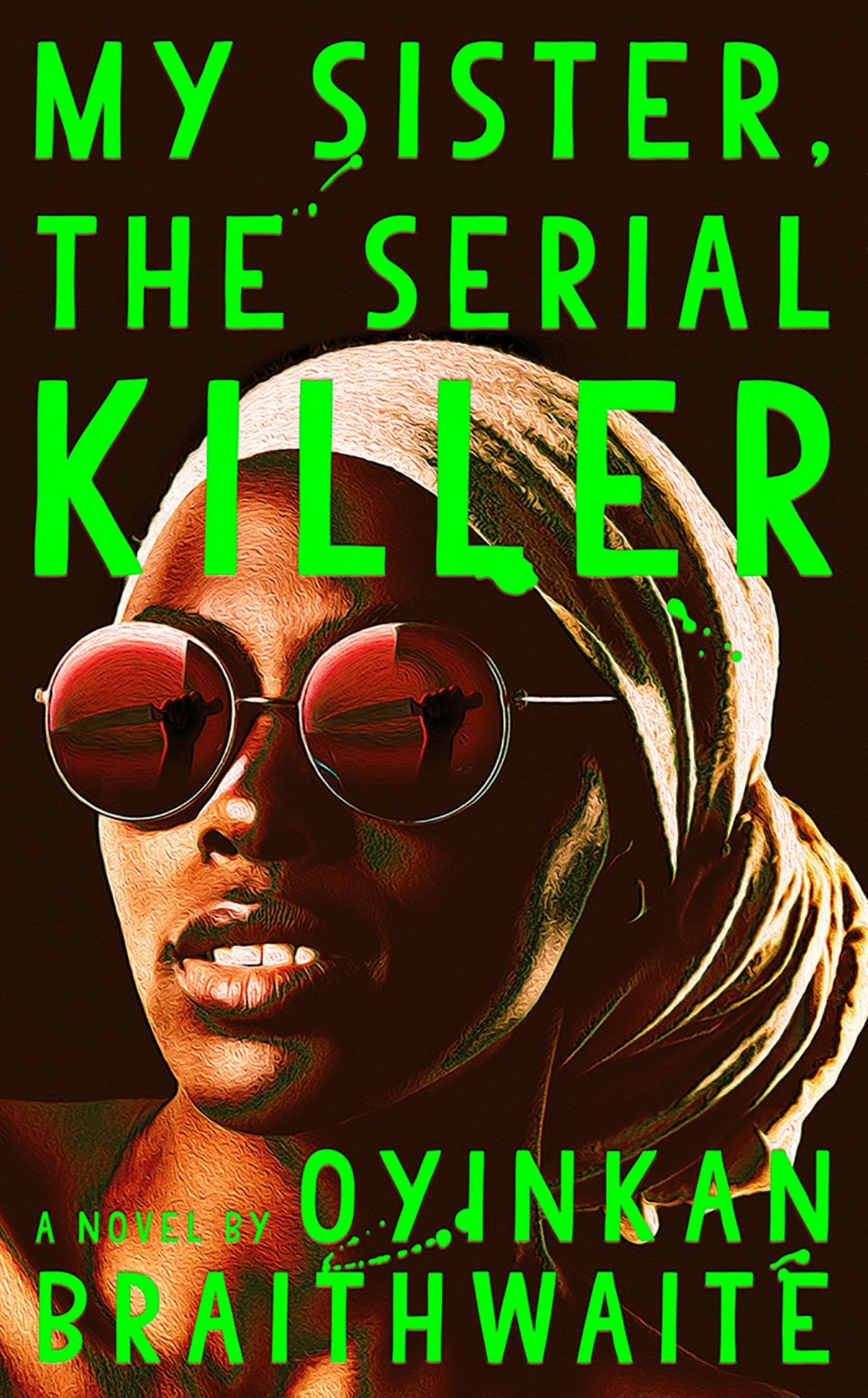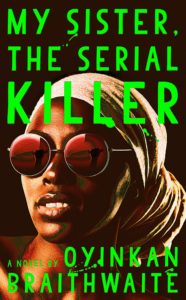 Timothy DuWhite
My Sister, the Serial Killer by Oyinkan Braithwaite
★★★★★★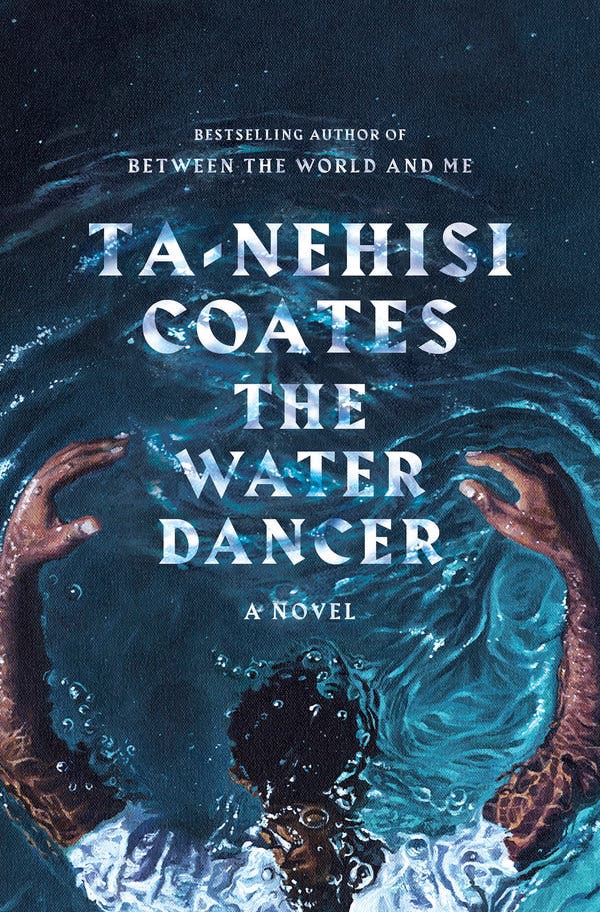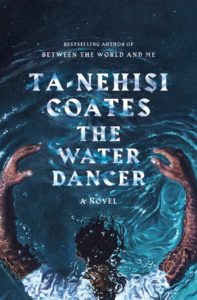 Lindsey Elias
The Water Dancer by Ta-Nehisi Coates
I'd like to share The Water Dancer by Ta-Nehisi Coates. This is Ta-Nehisi's first fiction novel and it's absolutely stunning. Anyone who is a fan of his non-fiction will not be disappointed!
★★★★★★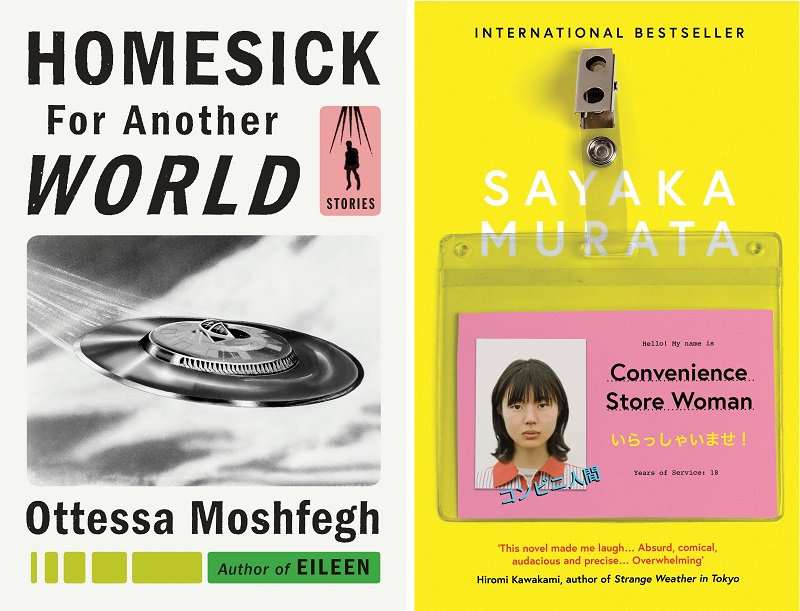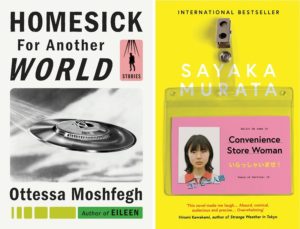 Daisy Flores
Homesick for Another World by Ottessa Moshfegh
A collection of short stories that were so odd, unsettling and hilarious, but I loved and relished every minute of it. Planning on reading more of her writing in 2020.
Convenience Store Woman by Sayaka Murata
In the novel the protagonist is seen by others as an oddball for not fitting into society and defying social norms, while at the end of reading this I kept thinking is she really that odd? Then I got to thinking are we all strange ourselves for trying to fit into society's standards? It gave me a bit of an existential crisis (for about half an hour). Other than that, I also loved Murata's prose and how the setting itself became such a fleshed out character of it's own.
★★★★★★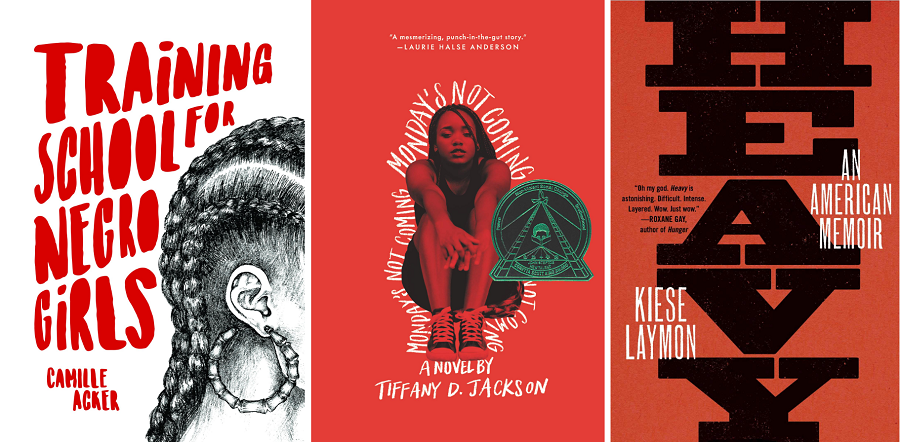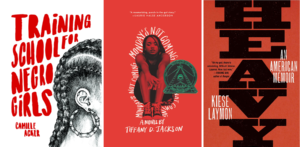 Takiyah Jackson
Training School for Negro Girls by Camille Acker
It was cover illustration -the bamboo earrings and cornrows-  that drew me to the this book of short stories. Each story it's own illustration to the fact that  black girl and womanhood is not a monolith.
Monday's Not Coming by Tiffany D. Jackson
This year news and social media outlets began to take note of the overwhelming amount of  girls gone missing . This book was a  timely read for me  in the uncovering of events that led to the absence of young girl – only noticed by her best friend who realized after the first week of school "Monday's not coming". This book was cleverly written as a sort of psychological thriller with a surprise ending.
Heavy by Kiese Laymon
Only one word can be used to describe this book-HEAVY. Ok, maybe two words- Necessary. Heavy and Necessary. Written as a letter to his mother, with all the heavy truths that linger in homes  heavy with  love, pain, shame, guilt,  generational curses, and the  fear of one's ability or lack thereof to break those curses, this book broke me and put me back together again.
★★★★★★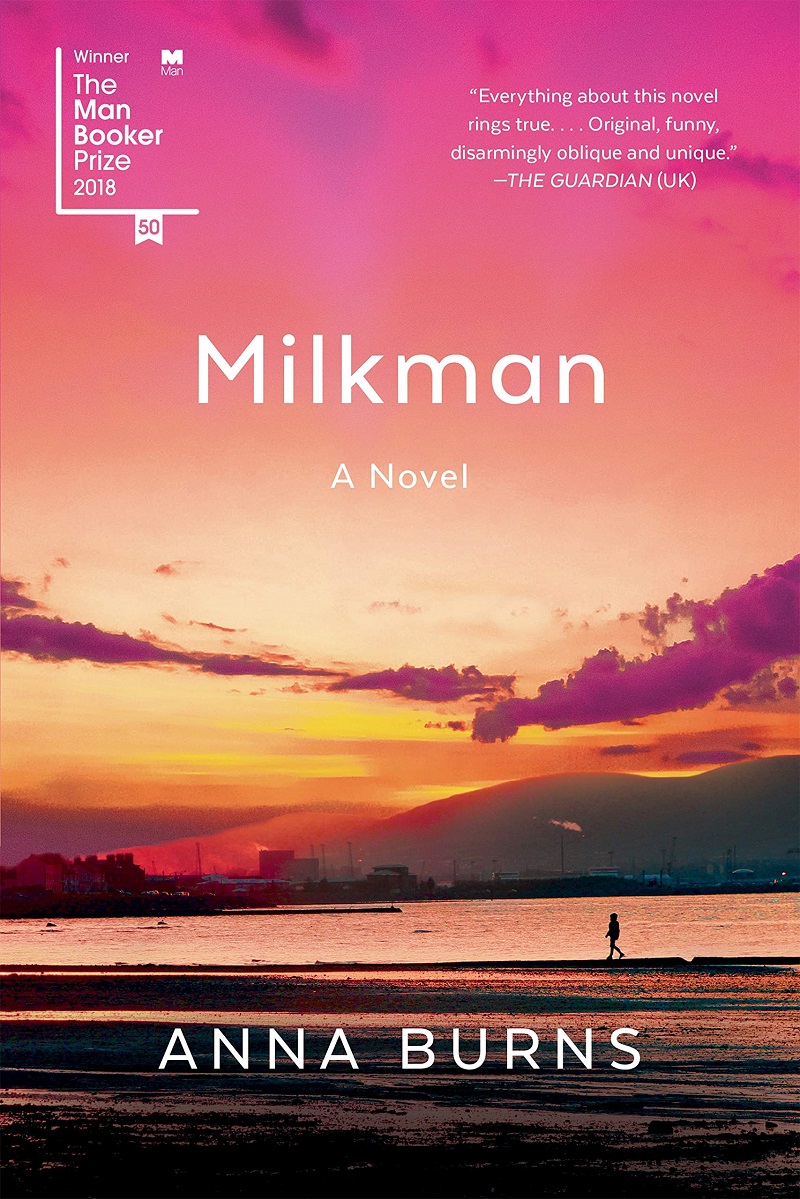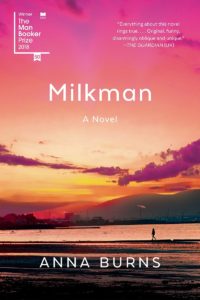 Susan Karwoska
Milkman by Anna Burns
I loved this book—a deep dive into daily life in Northern Island during The Troubles, and a harrowing, strange, funny, brilliant story told by a young woman making her way in the world in this complicated time and place. Listen to the audio book if you can, read by the Northern Irish actress Bríd Brennan—it's an absolute gift.
★★★★★★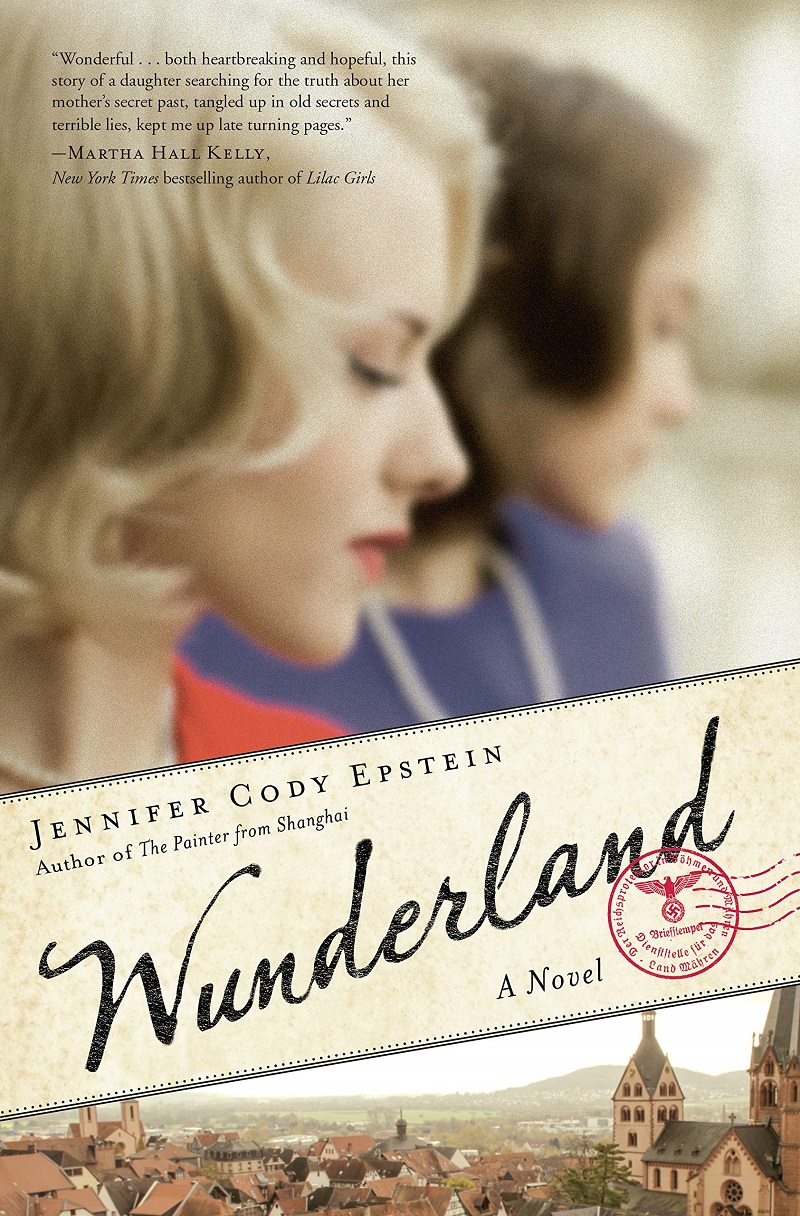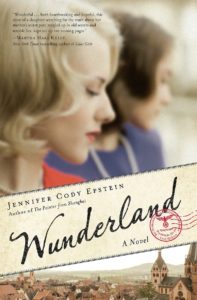 Alison Lowenstein
Wunderland by Jennifer Cody Epstein
A favorite read of 2019 was Wunderland by Jennifer Cody Epstein, the story of a female friendship in Nazi Germany. Epstein takes the reader from the brutal world of 1930's Berlin to New York City in the 1980's, weaving a tale of family, friendship and the secrets people hide.
★★★★★★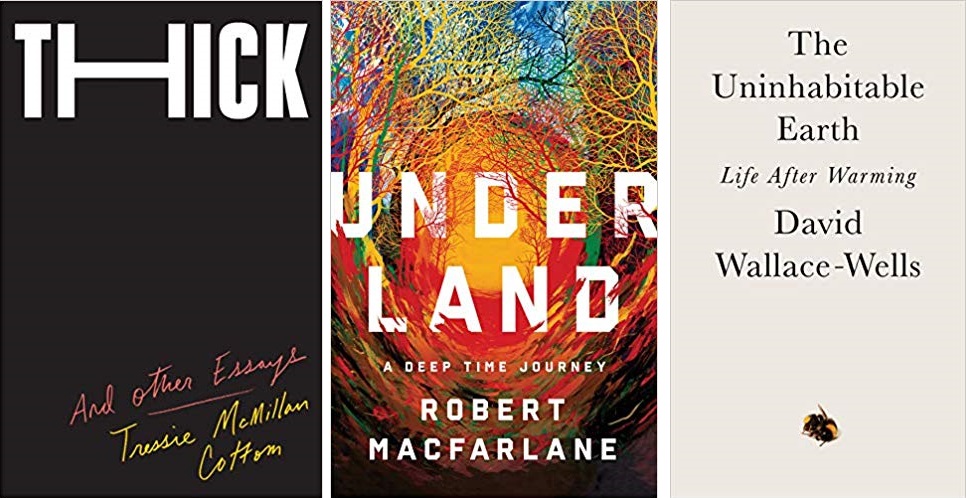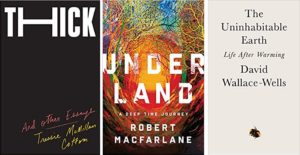 Sophie McManus
Thick: And other Essays by Tressie McMillan Cottom
Underland: A Deep Time Journey by Robert MacFarlane
The Uninhabitable Earth by David Wallace-Wells
★★★★★★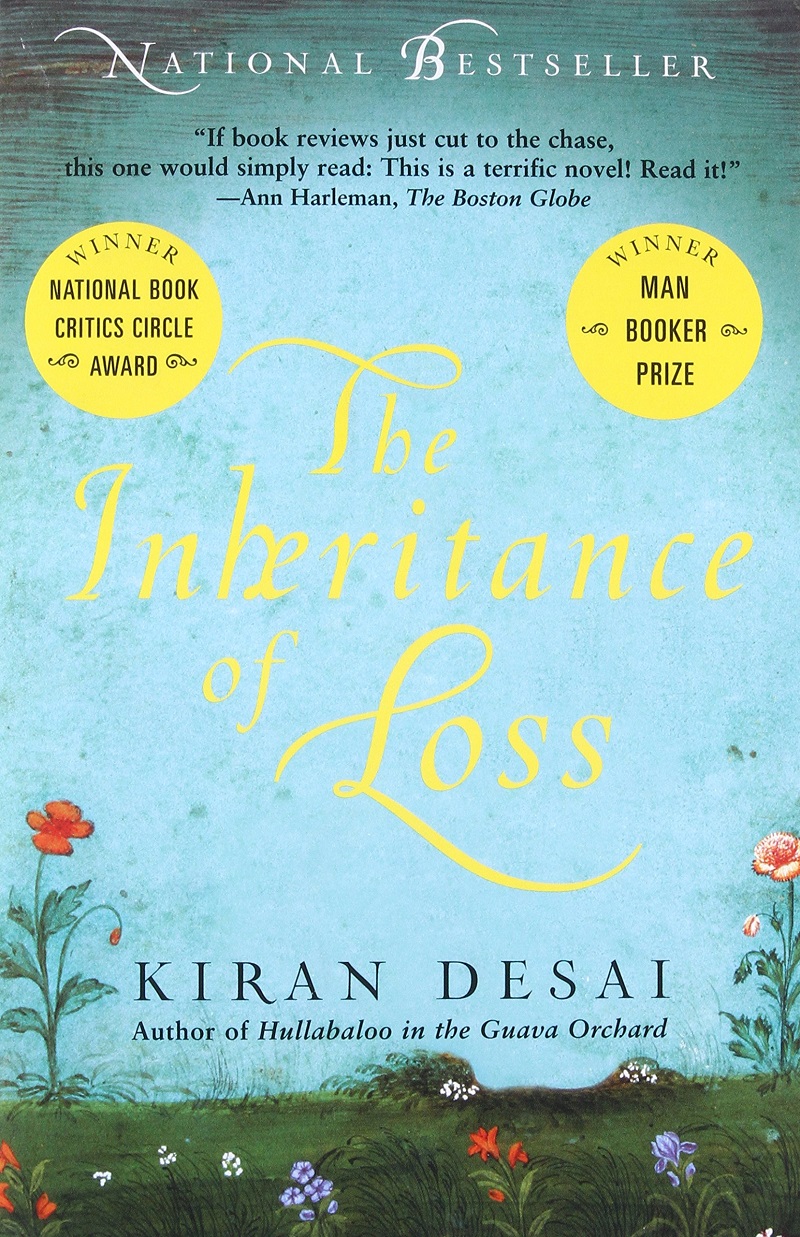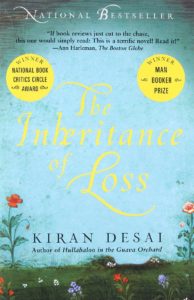 Carla Murphy
The Inheritance of Loss by Kiran Desai
My fave read this year may be Kiran Desai's, The Inheritance of Loss, because I laughed so hard while reading it that people around me remarked on it. I'm an immigrant, although from the other side of the world (me, the formerly British Caribbean; the story's mainly set in northeast India), but immigrant and post-colonial narratives run along a similar track. The absurdity and pain of that particular experience means there's much to laugh at as well. I love that Desai gets that.
★★★★★★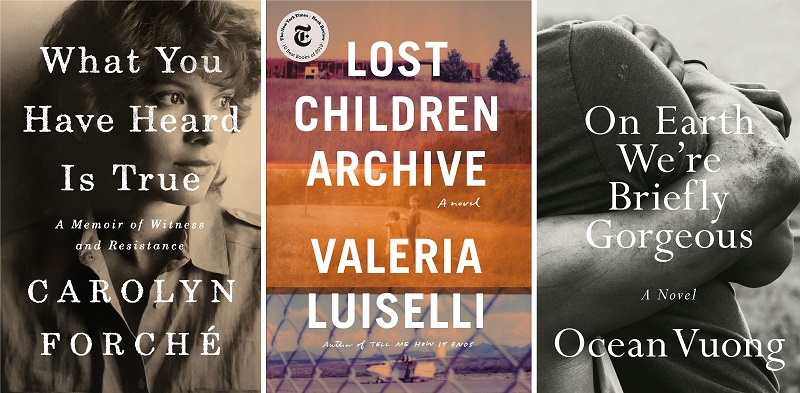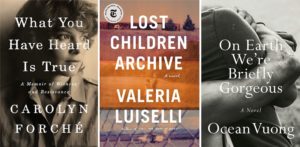 Elena Schwolsky
What You Have Heard Is True by Carolyn Forche
Lost Children Archive by Valeria Luiselli
On Earth We're Briefly Gorgeous by Ocean Vuong
All three of these authors explored current and past history and trauma in a deeply personal way, bending form and creating powerful language To tell stories that still linger in my mind.
★★★★★★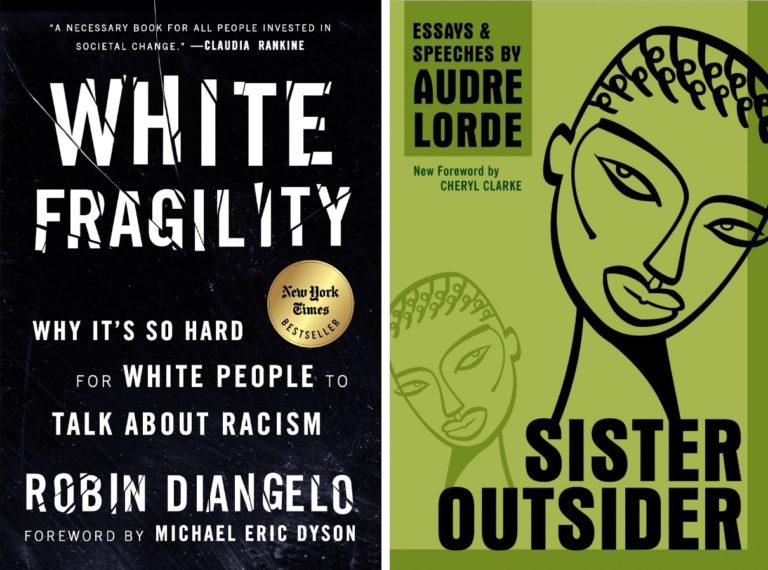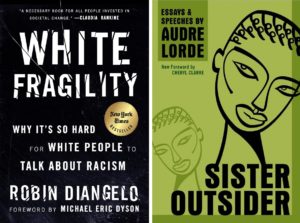 Micky Shorr
White Fragility by Robin Diangelo
I liked how clearly the author presented her information. Not preachy and with empathy but consistently encouraging white people to participate in anti racist work.
Sister Outsider: Essays and Speeches by Audre Lorde
Also reread after many years Sister Outsider: Essays and Speeches by Audre Lorde. Still brilliant.
★★★★★★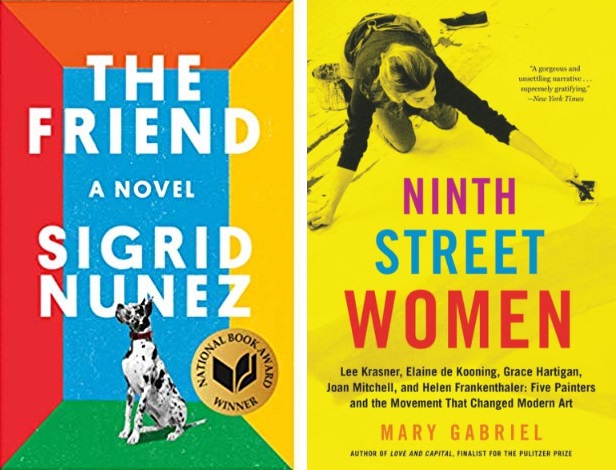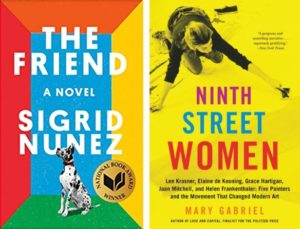 Marcie Wolfe
The Friend by Sigrid Nunez
A novel about grief, love, teaching, and writing. So brilliant and moving.
Ninth Street Women by Mary Gabriel
Close to 900 pages and worth the commitment. A close look at the accomplishments and sacrifices of five women coming into their own as abstract expressionist artists in post-WWII New York, in a new art form dominated by men. Gabriel makes it all come alive: the painting, the poetry, the drinking, the liaisons, all of it.
★★★★★★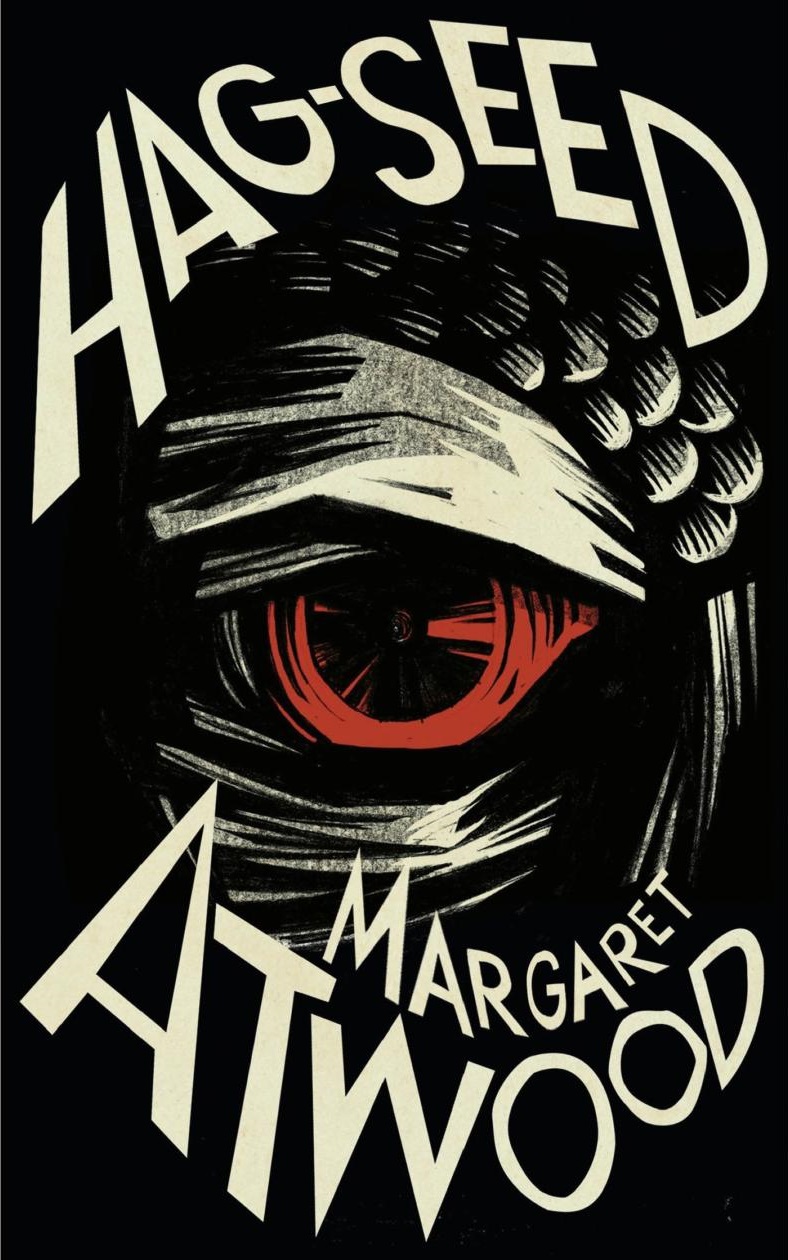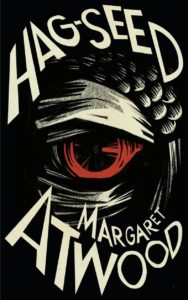 Rhonda Zangwill
Hag-Seed
by Margaret Atwood
I know that everyone is flocking to her latest, which is the sequel to Handmaid's Tale.  Necessary as this is, sometime I just need a break from our dystopian times.  And this book is a brilliant retelling/reimagining of The Tempest.  You don't even have to know the original play.  But it doesn't hurt.
★★★★★★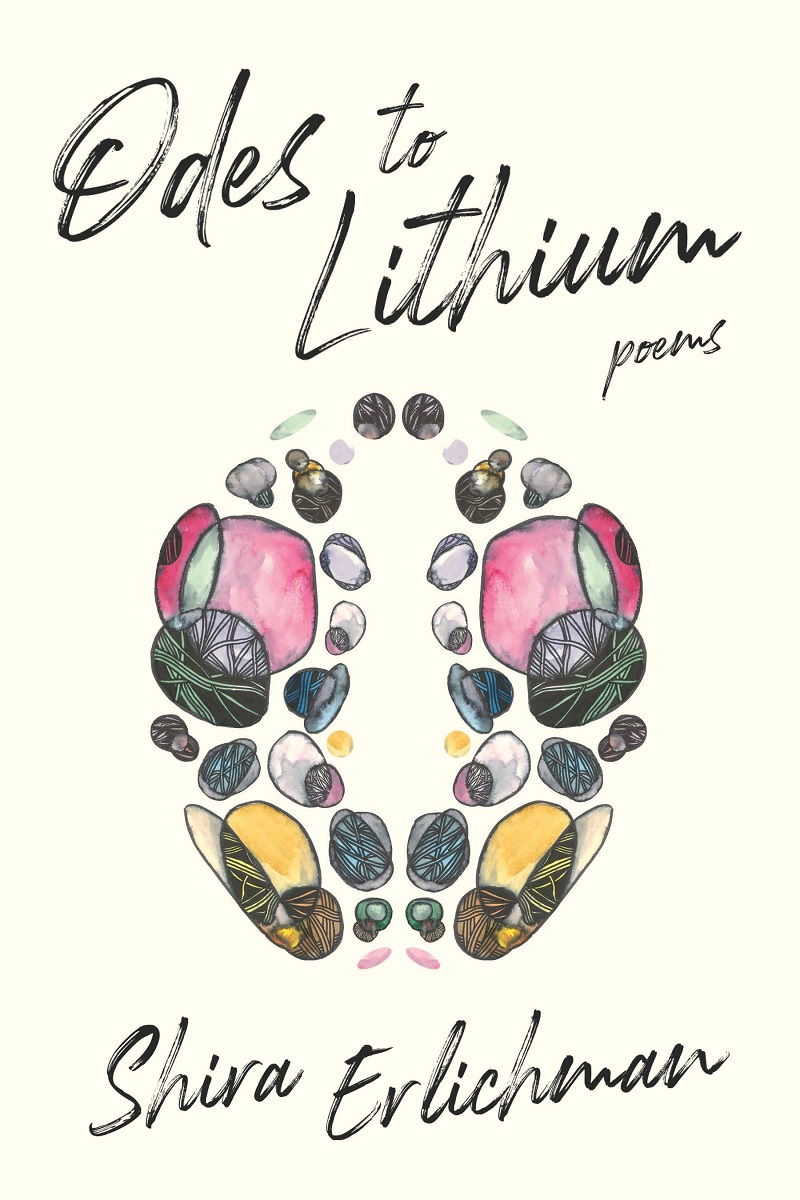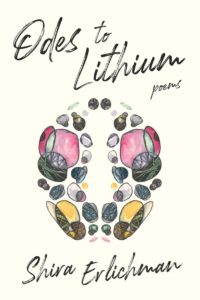 Aaron Zimmerman
Odes to Lithium by Shira Erlichman
Shira Erlichman is a poet, musician, visual artist, and all-around creative genius. While Odes to Lithium is ostensibly an exploration of the poet's experiences related to mental health, it is so much more.  I really can't do it justice with a description, because art like this defies being put into a box. Just get it!