Writing Aloud is Back!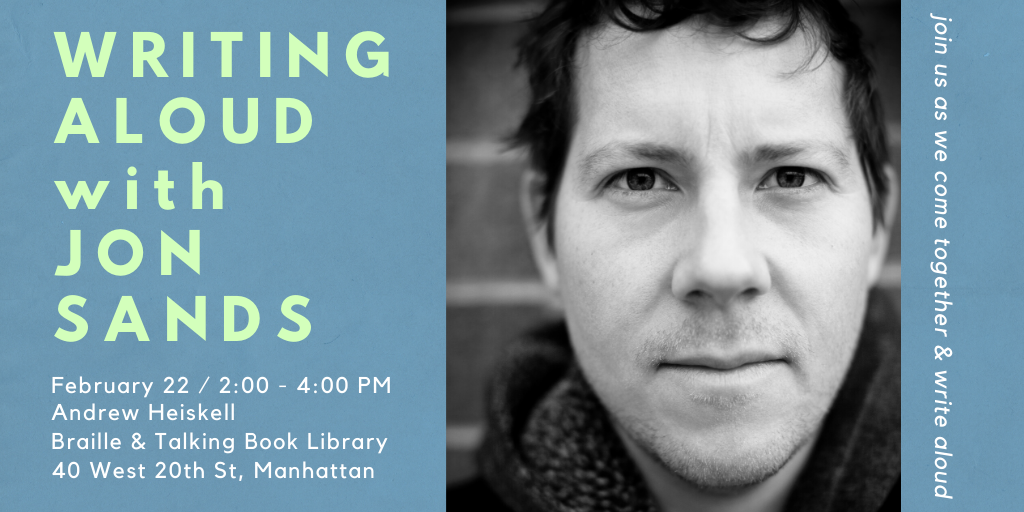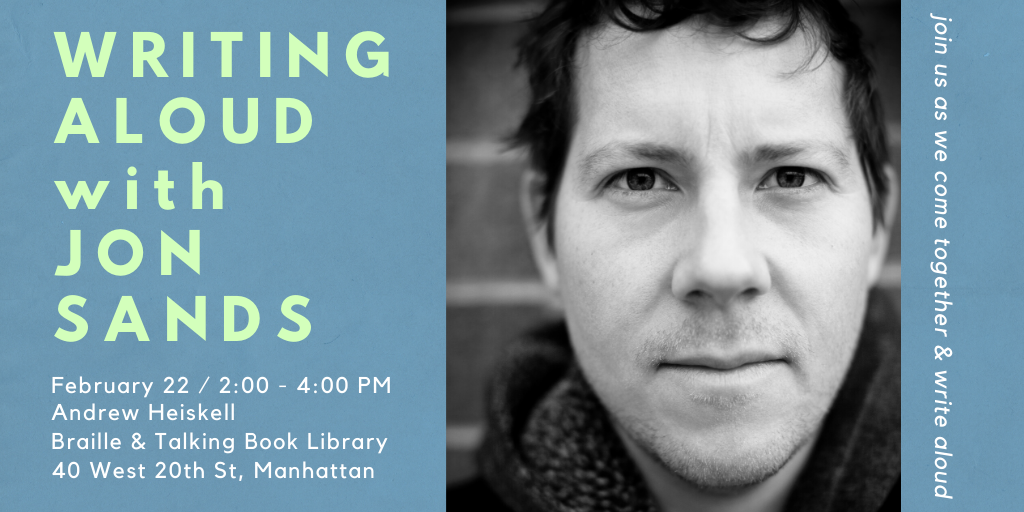 Join us as we come together and Write Aloud
Created by NY Writers Coalition in 2003, our Writing Aloud Reading Series is a free event that unites NYWC's community of writers and activists with prominent literary figures to share prose, poetry, and other writings in safe and inspiring places. Here's how it works:
Listen and watch a performance by our special guest, poet Jon Sands!
Receive a writing prompt from Jon Sands.
WRITE.
Hit the mic!–if you want to. Feel free to just sit back and listen, too!
This event is free and open to the public. All are welcome to write and share in this safe space. Click here to share the event on Facebook & invite others.
★★★★★★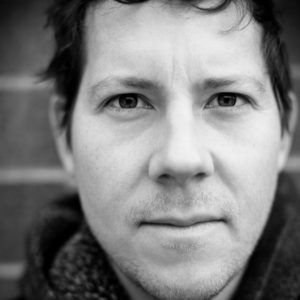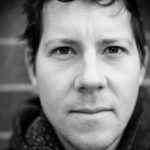 Jon Sands is a winner of the 2018 National Poetry Series, selected for his second book, It's Not Magic (Beacon Press, 2019). He is the author of The New Clean, the co-host of The Poetry Gods Podcast, and a curator for SupaDupaFresh, a monthly reading series at Ode to Babel in Brooklyn. His work has been featured in the New York Times, as well as anthologized in The Best American Poetry. He teaches at Brooklyn College, Urban Word NYC, and facilitates a weekly writing workshop for adults at Baily House, an HIV/AIDS service center in East Harlem. He tours extensively as a poet but lives in Brooklyn.
★★★★★★
HOSTED BY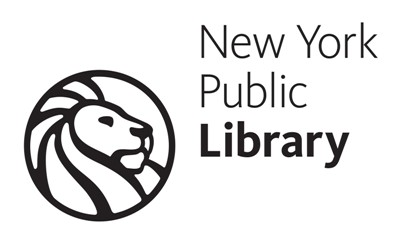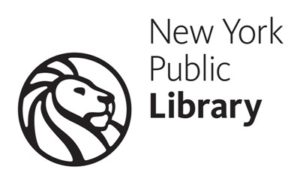 This event is FREE, wheelchair accessible and open to the public. All are welcome to write and share in this safe space. It will take place Saturday, February 22nd from 2:00 – 4:00 PM at Andrew Heiskell Braille & Talking Book Library (40 West 20th St).