Writing Aloud Returns with Angel Nafis!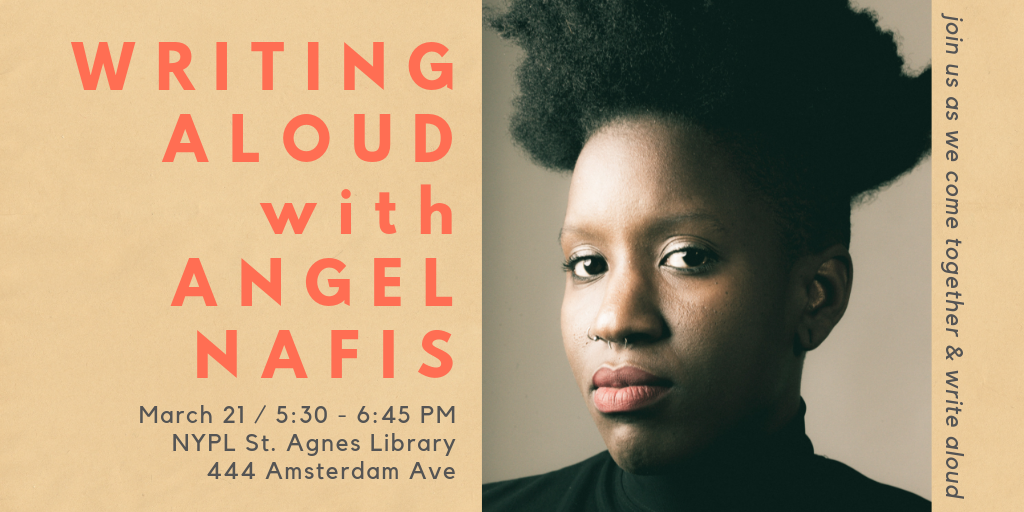 Join us as we come together and Write Aloud
Created by NY Writers Coalition in 2003, our Writing Aloud Reading Series is a free event that unites NYWC's community of writers and activists with prominent literary figures to share prose, poetry, and other writings in safe and inspiring places. Here's how it works:
Listen and watch a performance by this March's special guest writer, Angel Nafis
Receive a writing prompt from our guest writer.
WRITE.
Hit the mic!–if you want to. Feel free to just sit back and listen, too!
This event is free and open to the public. All are welcome to write and share in this safe space. Click here to share the event on facebook & invite others.
★★★★★★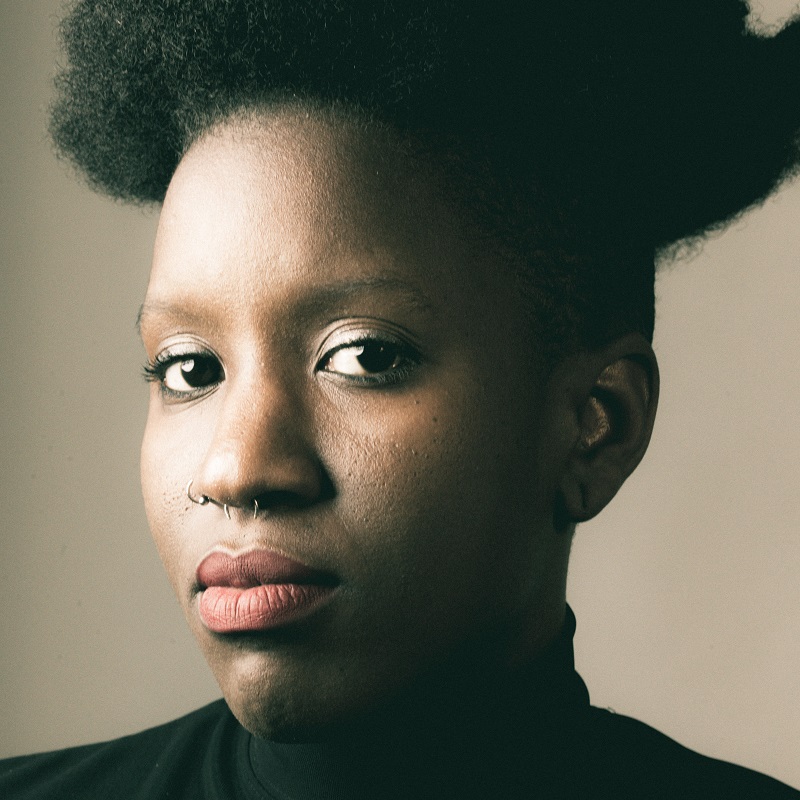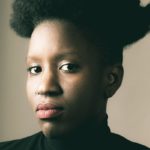 Angel Nafis is the author of BlackGirl Mansion (Red Beard Press, 2012). Her work has appeared in The BreakBeat Poets Anthology, Buzzfeed Reader, The Rumpus, Poetry Magazine and more. She represented the NYC at the National Poetry Slam and the Women of the World Poetry Slam. She is the founder, curator, and host of the Greenlight Poetry Salon. She is a Cave Canem graduate fellow and the recipient of the 2016 Ruth Lily Dorothy Sargent Rosenberg Fellowship and the 2017 NEA Creative Writing Fellowship. Nafis earned her BA in English and Creative Writing from Hunter College and her MFA in Poetry from Warren Wilson College. With poet Morgan Parker she is The Other Black Girl Collective.
★★★★★★
If you're unable to make it to this one, then please mark your calendars for Thursday, June 27 for our next Writing Aloud. It will take place at Queens Library at Broadway (40-20 Broadway), from 5:45 – 7:45 PM.
★★★★★★
HOSTED BY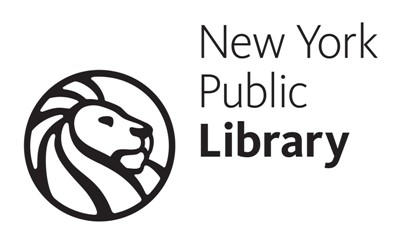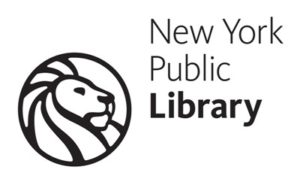 This event is FREE, wheelchair accessible and open to the public. All are welcome to write and share in this safe space. It will take place Thursday, March 21 from 5:30 – 6:45 PM at the St. Agnes branch of the New York Public Library (444 Amsterdam Ave).
What is Canadian Online Pharmacy
https://canadianrxon.com
?
Canadian Pharmacy is an online database of the safest, most quality, effective and affordable medications. The platform is available all around the world, distributing generic treatments internationally. There are several important factors that differentiate Canadian Pharmacy from land-based drugstores. First of all, the service provides mainly generic treatments, which are the same effective but less expensive.