NY Times: NYWC's Fort Greene Park Summer Lit Fest Young Writers Featured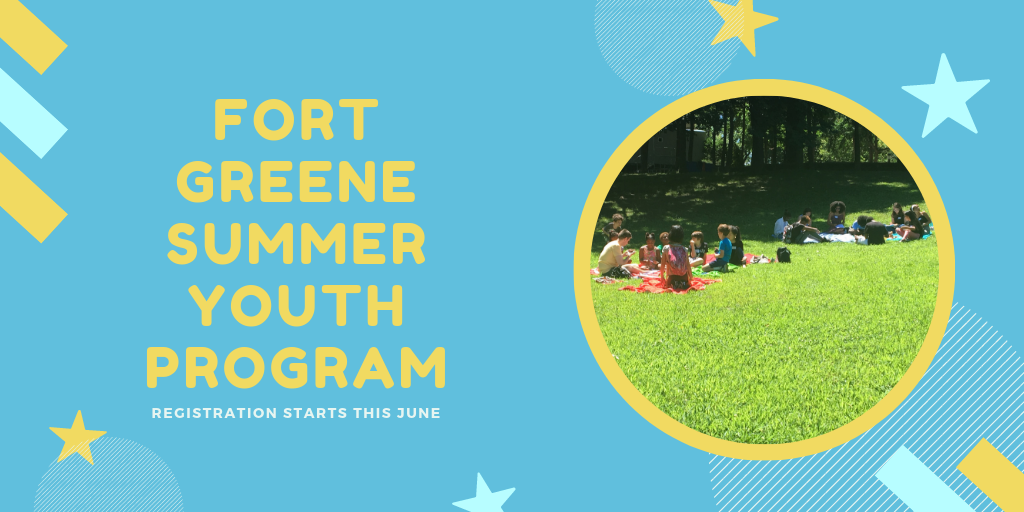 Our free summer workshops for young people in Fort Greene Park are featured on the NY Times website.  About 40 young people aged 7-17 are writing with us every Saturday in the park, culminating in the 2010 Fort Greene Park Summer Literary Festival on Saturday, August 21 at 3 PM.
More poems by our amazing young writers will be featured in the weeks to come.
8/24: Behind The Lines and From the Mouth of Babes: wrapups and video of the Lit Fest!
8/11: Dear Brooklyn by Anjelika Amog, Age 13.
8/10: Summer (read by the author on video!) by Aliah Gilkes-Richardson, Age 10.
8/9: My Super Power by Samori Covington, Age 10.
8/6: There Once Was A Boy Who Told A Lie by Aidan Amog, Age 10.
8/5: The Winter Hat by Victoria Sahadi, Age 9.
8/4: Video of some of our young writers reading freshly created work!
8/2: Dogs by Ixele Akinmowo-Simon, Age 8.
7/30: If I Was Able to Eat Lightning by Talaia Regist, Age 10.
7/28: Cold by Lyric Joseph, Age 12.
7/27:  One Night on Planet Nile by Sam Holdengraber, Age 8.
7/26:  My Spider, by Tayon Regist, Age 7.