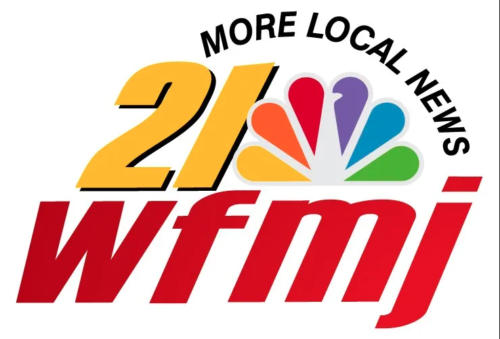 NEW YORK WRITERS COALITION: FREE ZOOM WRITING WORKSHOPS, OPEN MICS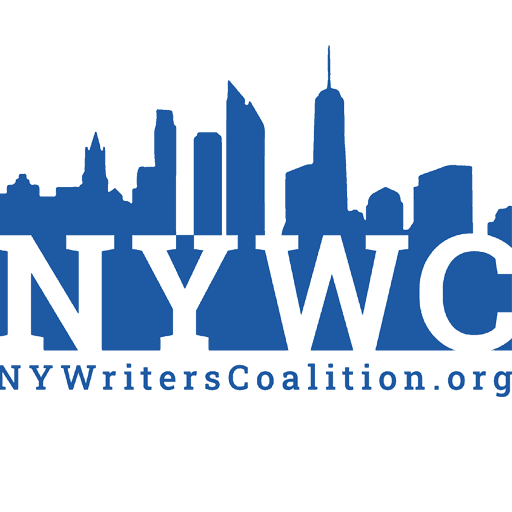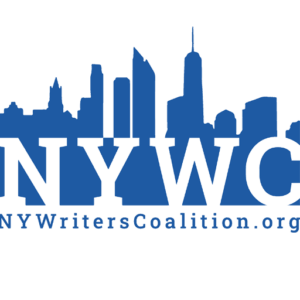 NEW YORK WRITERS COALITION'S RAPID RESPONSE TO CORONAVIRUS CRISIS:
FREE ZOOM WRITING WORKSHOPS, OPEN MICS AND SUPPORT FOR MARGINALIZED GROUPS
Over the past 18 years, the Brooklyn-Based nonprofit organization NY Writers Coalition (NYWC) mission has been to help people in crisis ease isolation, find community, and ground themselves through the art of creative writing. In response to the Coronavirus crisis, NYWC immediately launched a rapid response in mid-March, and now offers 3 free virtual creative writing workshops a day, 6 days a week, to support people from all over the world through supportive and powerful workshops.
"Creating safe writing spaces for hundreds of people each week from groups routinely in crisis has prepared us for this unprecedented moment in history," said Aaron Zimmerman, NYWC's Founder and Executive Director. "The process of creative writing is an attempt to find meaning and purpose, to create a legacy, to name what feels unnameable, and assert one's identity in an increasingly crushing world."
As the crisis continues to unfold, NYWC is unrolling ambitious new programs to further connect those struggling with the effects of social distancing.
To watch the video interview, please click here.