LitFest: Iniko & Anberlin Sing Us A Story [VIDEO]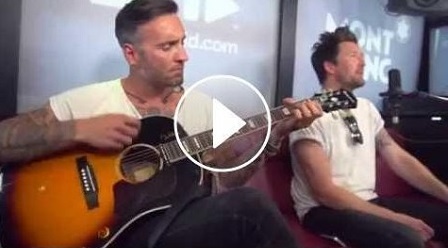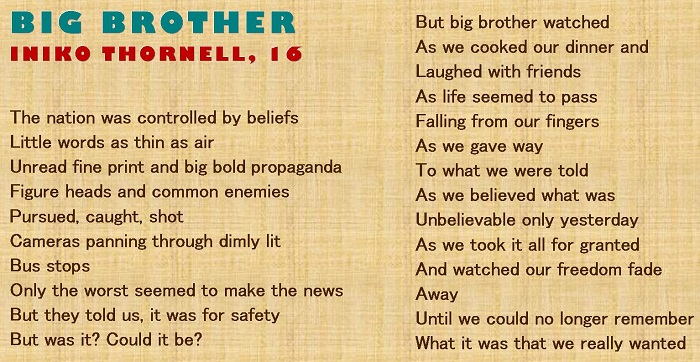 Congratulations to Iniko Thornell, whose poem "Big Brother" was featured on NYWC's Sing Me a Story page and made into a song by Warped Tour band Anberlin. Check out the music video below, recorded on the John Lennon Educational Tour Bus — and support our SMAS Jukebox Campaign!
Iniko Thornell is 16 years old and a member of NYWC's Fort Greene Park Summer Youth Program. Here her read this other pieces at the 10th Anniversary Fort Greene Park Summer Literary Festival on Saturday, August 23. See you there!