The Huffington Post: Unlocking the power and strength of voices shut away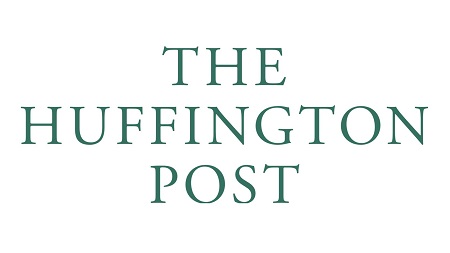 Every Thursday
By Colleen Pierce Breslin
This post is part of a series produced by The Huffington Post and NYC Service, the latter of which is a division of the Office of the Mayor of New York City, Bill de Blasio. NYC Service promotes volunteerism, engages New Yorkers in service, and mobilizes the power of volunteers and service year members to impact New York City's greatest needs. To learn more about NYC Service and volunteer opportunities in New York City, click here.
Almost every Thursday evening for the last two years, I've volunteered to run a writing workshop for women in recovery in the Bedford-Stuyvesant section of Brooklyn. While the group is diverse, composed of entrepreneurs, teachers, cooks, performers, counselors and students, all are in need of a safe space to get healthy. I do not always know the specifics of each woman's journey to the writing table and they don't always know mine, but what we do share is a commitment to write on Thursday nights. I bring to the workshop words, images or objects as starting places for our writing, but we are not bound by these prompts. We also write what we are moved to write and share with one another. The writers all agree to treat each piece of writing as delicately as a newborn baby. Judgement has no place at our table.
The workshop comes to life through the NY Writers Coalition, a broad network of writers throughout the city who run writing workshops for those whose voices have been historically stifled by poverty and injustice. Its architects, including its inimitable founder Aaron Zimmerman, built the organization around the idea that everyone is a writer, regardless of formal education and experience. Workshops are held in senior living communities, under-resourced schools, LGBT and youth shelters, recovery programs and prisons, and are powered by the belief that we generate social change when we unlock the power and strength of voices shut away.
Read more at The Huffington Post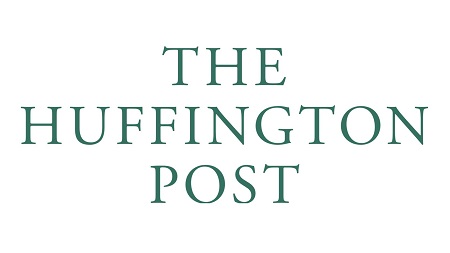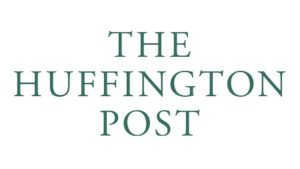 =====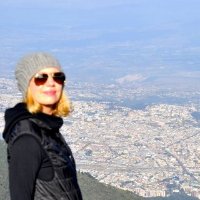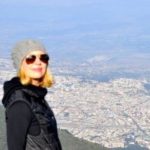 Colleen Pierce Breslin is an attorney with the National Labor Relations Board in its Brooklyn office. While her day job brings meaning and satisfaction, her work with the NY Writers Coalition opens her eyes to parts of New York City that she could not otherwise know. Giving back sustains her.