Brooklyn Book Beat: Non-Profit Provides Safe Space for NYC Writers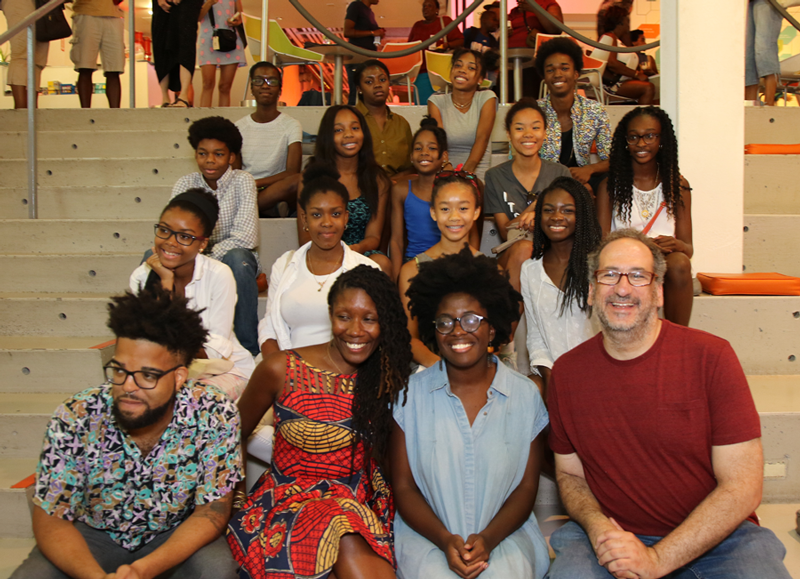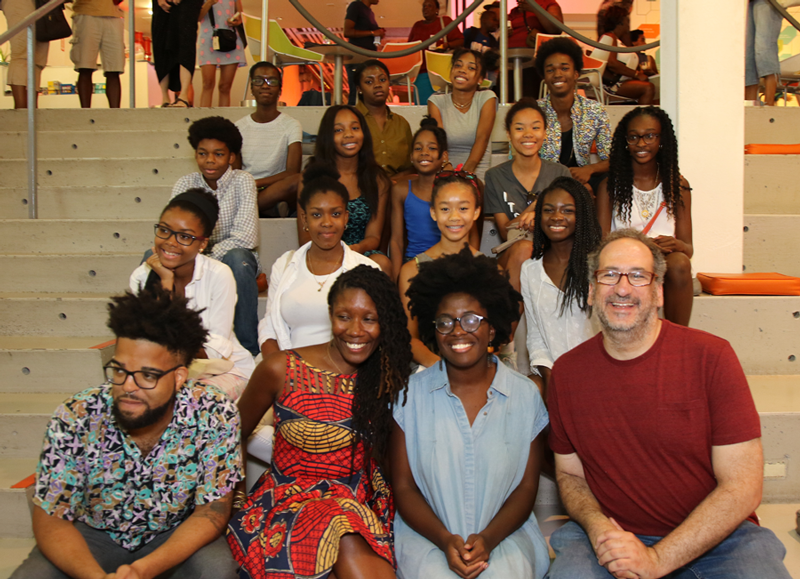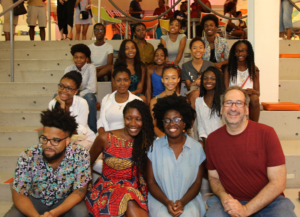 The Brooklyn Daily Eagle's Literary blog, Brooklyn Book Beat wrote about the work we do in providing a safe and supportive space for writers of all backgrounds. Here's an excerpt:
In the world of traditional publishing, it can be difficult for newcomers to find a place for their work. Without influence and a large social media following, the voices of unknown writers are often silenced. Aaron Zimmerman has been trying to change that. As the Founder and Executive Director of the New York Writers Coalition, Zimmerman wants to encourage the writer in everyone.
After facilitating a poetry writing workshop in a residence for homeless and low-income working people, he saw the need to give a voice to a community of writers that is seldom heard.
"I was aware of the power of writing and community to lead to all kinds of transformations for people and help them connect with different experiences they've had," Zimmerman says.
Since 2002, the New York Writers Coalition has offered free and low-cost writing workshops across New York City. And while most of the workshops are open to the public, the organization's primary mission is bringing their writing programs to communities that are often underserved including LGBTQ youth, victims of sexual abuse, and the incarcerated.
Read the rest on Brooklyn Book Beat.