BRIC TV: What's next? NYWC Youth All-Stars featured in 5×10 Talks [VIDEO]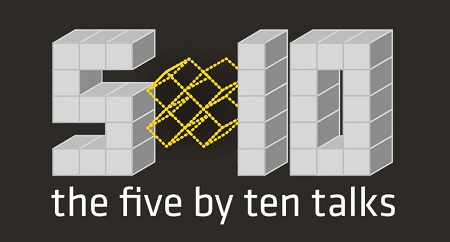 Five Brooklyn innovators gathered to answer one simple question: "What's next?"
Downtown Brooklyn Partnership's third annual 5×10 Talks at BRIC featured speakers such as CEO and Co-Founder of Gimlet Media Alex Blumberg, BAM President Katy Clark, and Teresa Younger, President and CEO of the Ms. Foundation for Women, among other movers and shakers in the borough.
Part of the evening's cultural presentations, two writers from NY Writers Coalition's youth writing program weighed in, as well: Atira Barber-Ellis and Mariah Thomas, both 17-year old high school seniors.
Check out their readings below to see what's next for these Brooklyn writers – in their writing and in the world at large.
===
This video is from BRIC TV— the first 24/7 television channel created by, for, and about Brooklyn. It is the borough's source for local news, Brooklyn culture, civic affairs, music, arts, sports, and technology. BRIC TV features programming produced and curated by BRIC, an arts and media nonprofit located in Downtown Brooklyn, NYC.
===