LitHub: The Writing Workshop That Runs Itself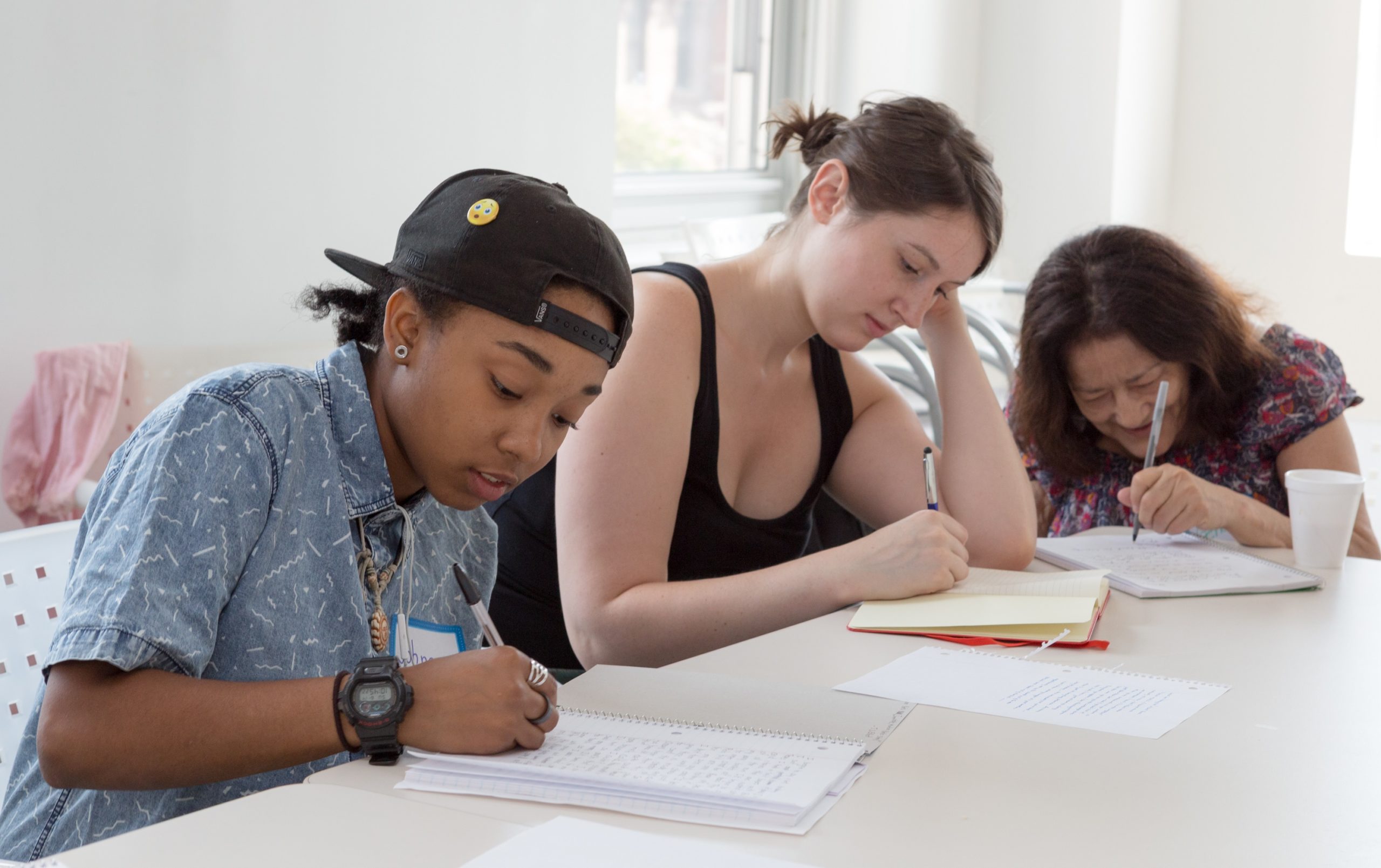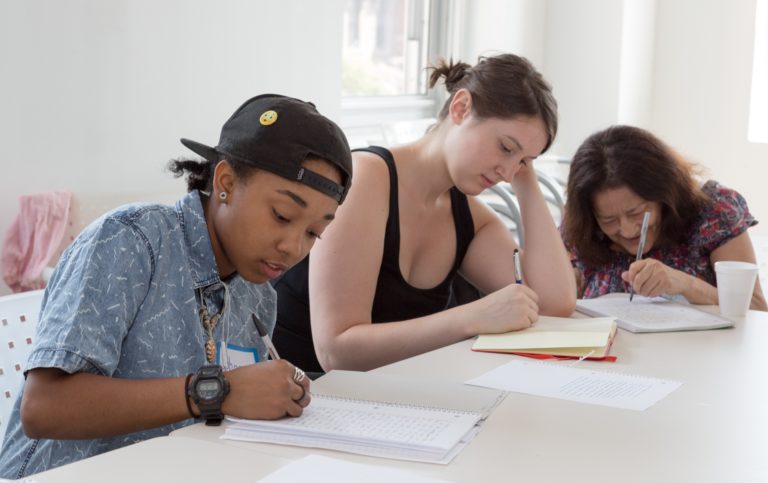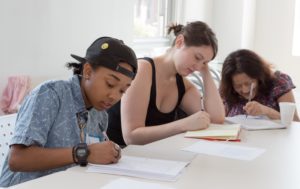 Author and NYWC Workshop Leader, Ben Dolnick wrote about the workshop he leads at the Central Branch of the Brooklyn Public Library for LitHub. Here is an excerpt:
Every Monday afternoon, I go to a tucked-away classroom on the second floor of the Brooklyn Public Library and sit around a long table with 20 or so people and write. Anyone can participate: teenagers with battered notebooks full of love poems, retirees ripe with memoirs, new immigrants eager to brush up on their English, homeless people looking for a warm quiet room.
I am, ostensibly, the leader of the workshop—I give the prompts, I provide the paper when someone runs out—but the core group has been together long enough that the participants could run it themselves. There have in fact been Mondays, in the years that we've been together, when for one reason or another I've missed a session, and the group has carried on merrily without me. They know the rules (no negative comments, treat everything as fiction). They know the sorts of prompts we tend to use (write a piece in which someone has a secret; write a piece without the letter "e"). The workshop has become a driverless car, and though I sit in the driver's seat, my hands on the wheel, my feet pumping seriously, my role has become largely ceremonial.
Which is just as it should be, because the workshop is in fact a ceremony—a ceremony honoring the merging of a roomful of individuals into a single entity. We begin each session as a gathering no more cohesive than a subway car filled with strangers, all of us preoccupied with our days, shifting in our seats. And we end it—when it goes well—as a 40-limbed, warm-blooded, broad-minded creature: Worskhopus libraria.


===
Ben Dolnick's writing has appeared in GQ, The New York Times, and on NPR. He is the author of four novels, including The Ghost Notebooks, coming from Penguin-Random House in 2018.