amNew York: Our Latest Book Launch at Rikers Covered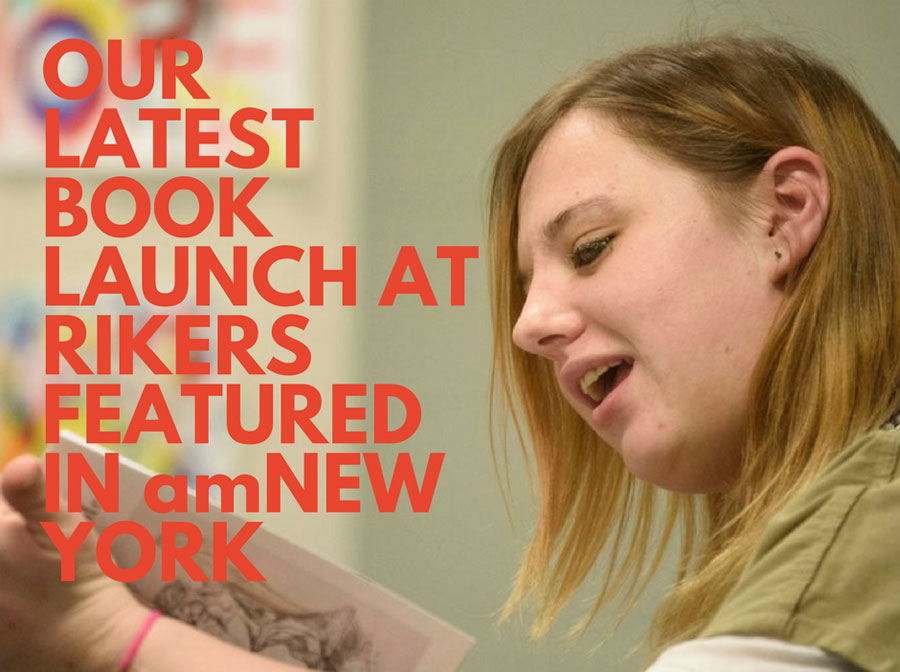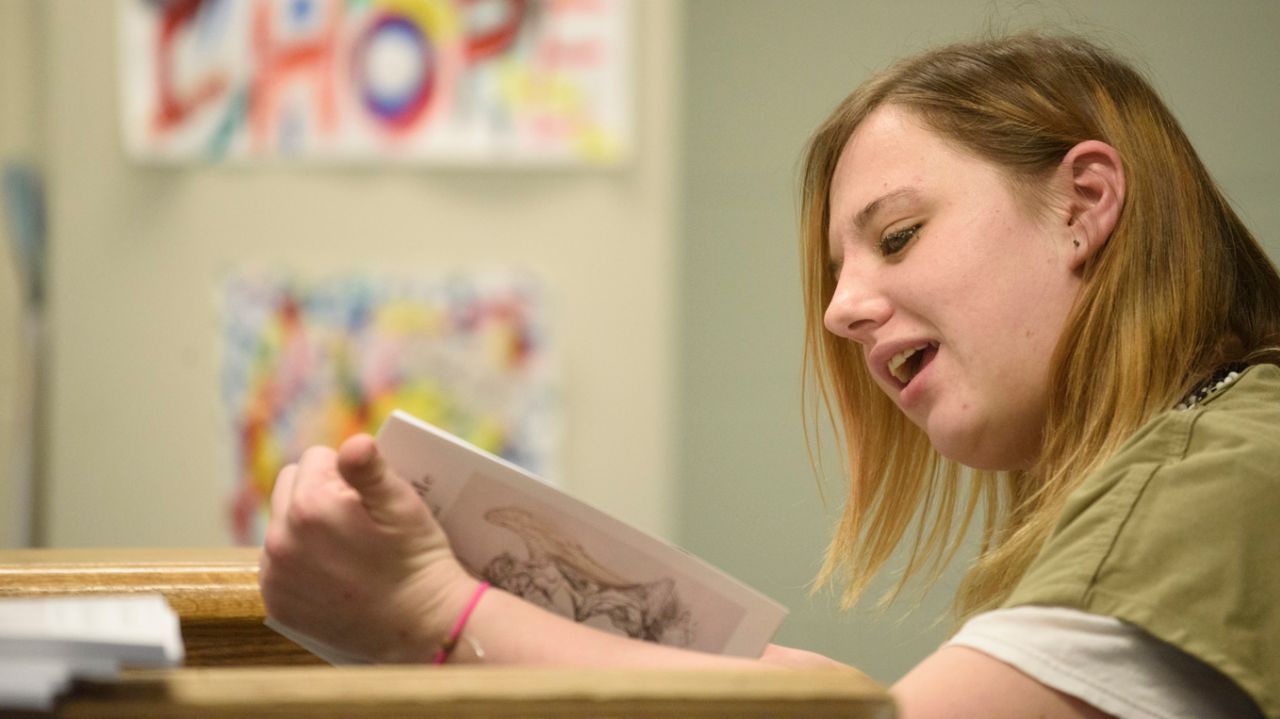 This past January we held a book launch and reading for our newest chapbook Can You Feel the Free in Me, featuring poetry and prose from the women who attend our weekly workshop at Rikers at the Rose M. Singer Center.
It was a powerful and moving experience to hear the women not only share their incredibly moving work, but they also took a moment to read work from the women who were unable to attend. amNew York was there to cover the event, from discussing the inner workings of the workshop, interviewing various participants and talking to workshop leader, Deborah Clearman. Leanna Franco, a participant at the workshop, stated the following, "It's peace of mind. You basically get out of jail for a couple hours, you get to put your thoughts on paper…You look out the window and you see gates, but the time that you're in here it's like you're not behind the gates."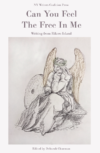 Click here to read the article. A big thank you to Alison Fox for covering the event and to Charles Eckert for photographing the event (including the photo above). Also an attendee of the event, Eliza Factor wrote about her experience that day on her blog, click here to read it.
You can purchase a copy of Can You Feel the Free in Me on Amazon or contact us at info@nywriterscoalition.org. By contacting us directly all proceeds will go towards funding our free creative writing workshops throughout New York City.
You can also donate specifically to our Criminal Justice Program as well. By donating, you'll be updated on special news and events from that program. If you donate $50 or more over a one-year period you'll also receive free copies of any new publications released in that program for a whole year after your donation. To make a general contribution or to learn more, click here.
For those interested we hold an event two to three times a year, On The Same Page with NYWC, where we provide writing by workshop members currently incarcerated at Rikers Island and from various correctional facilities who would like feedback on their writing. Attendees get a piece of their writing and write positive and encouraging comments. After the night is over, sheets filled with comments will be sent back. Join our mailing list if you would like to be notified about the next event!