I Am Music: Horror Edition / Creative Writing Workshop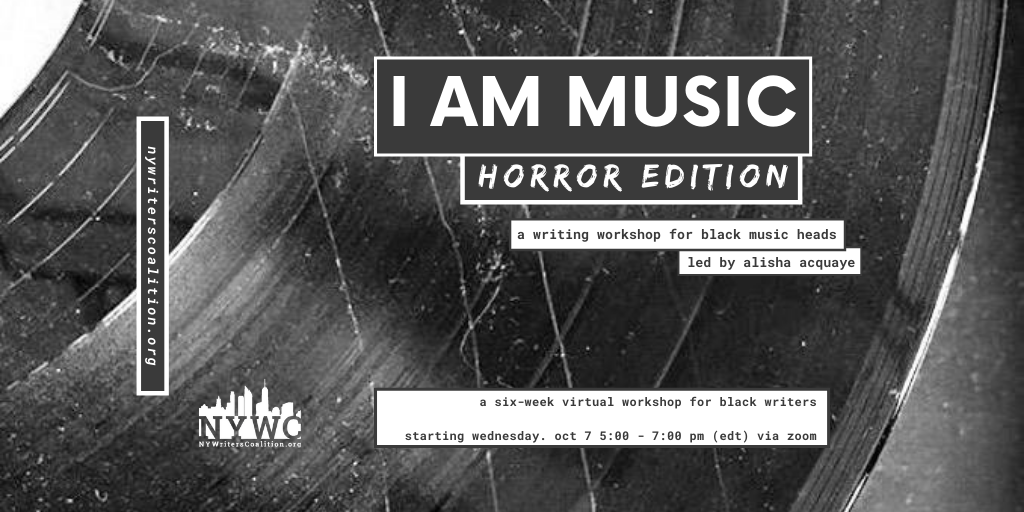 In this special horror edition deep dive writing workshop led by NYWC workshop leader Alisha Acquaye, we'll specifically listen to Black musicians who use horror, absurdity, mystery and eccentricity in their art. Through curated media lists (essays, music videos, performances, interviews, music reviews and more), group discussions and imaginative writing prompts, we'll use music as a guide to writing through our complex emotions, ideas and fears.
This workshop will begin on Wednesday, October 7th from 5:00 – 7:00 p.m. (edt), and will meet six (6) weeks until November 11th.
(Note: this is a creative writing workshop, not a songwriting workshop! But songwriters are welcome. )
Workshop title inspired by Timbaland and Magoo's song "I Am Music" featuring Aaliyah and Static Major.
APPLICATIONS TO THIS WORKSHOP ARE CLOSED
PLEASE CLICK HERE TO LEARN MORE ABOUT OUR DROP-IN WORKSHOP FOR BLACK WRITERS
---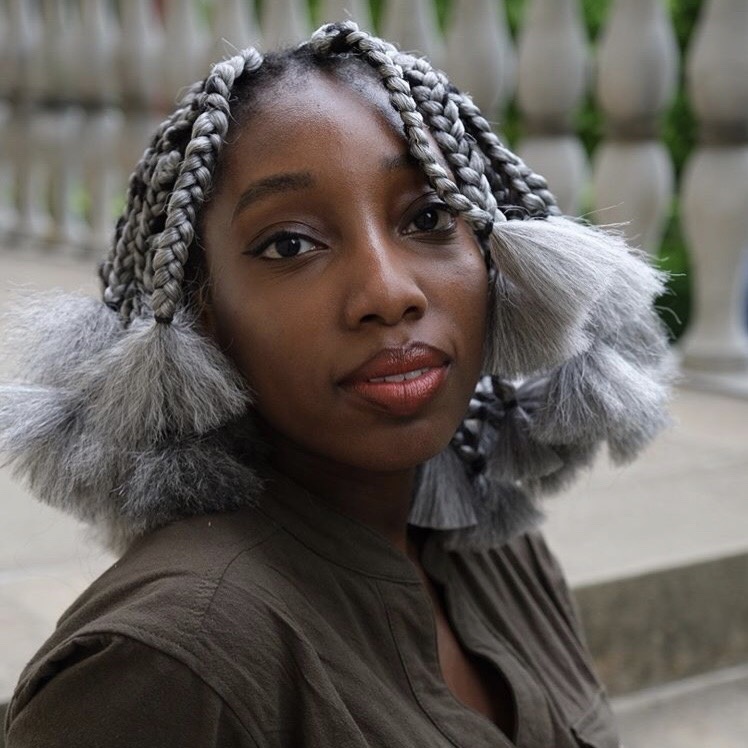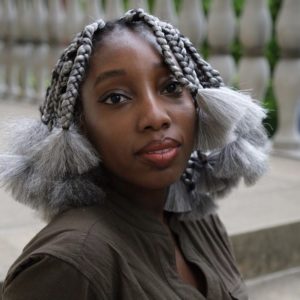 Alisha Acquaye is a writer, artist and event organizer with a passion for mutual empowerment across POC communities, and self-imagination as an instrument for resistance. Her work—ranging from journalism, creative nonfiction and multi-media collaboration—explores the relationships between art, identity, culture and intersectionality. Alisha is particularly inspired by the creative and afrofuturistic methods Black people use to reclaim their narratives, and self-care and community building as formative weapons against oppression.
In addition to documenting and storytelling, Alisha co-founded Sister Circle Brunch, a womxn of color event for sharing food and discussing self-care, and Unblended, a photo and interview series that celebrates the importance of Afro Asian friendships. You can find Alisha at alishaacquaye.com and read her essays in Teen Vogue, GQ, Allure, OkayAfrica, ELLE, The Establishment, Catapult, and more.